My husband in not a mad man, I adore him — Embarambamba's wife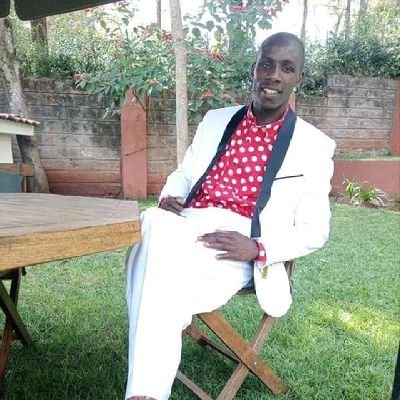 His controversial dance moves and stunts have shot musician Embarambamba aka Chris Mosioma to fame and infamy in almost equal measure.
While there are those who loathe him and are disgusted by his stunts, his wife, Vane Onsige Nyang'wara loves him to bits and is always looking forward to embrace him.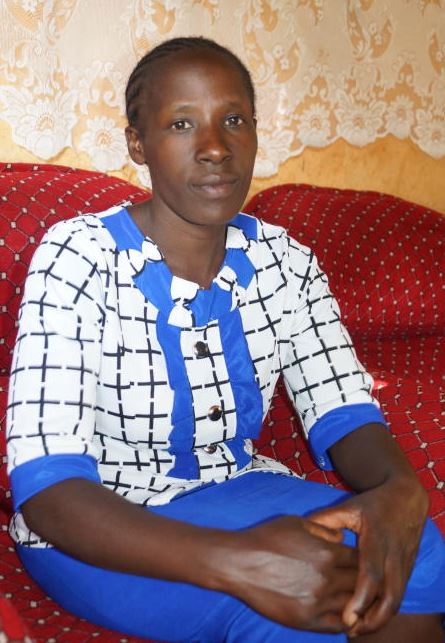 Some of the theatrics that the musician has pulled include rolling in muddy puddles, hanging and jumping from branches and treetops, jumping over thorny hedges and doing extraordinarily vigorous dance moves.
Crazy as it may sound, according to Onsige, her husband is not a mad man as many have perceived him.
She added that her husband's dance moves is what puts food on the table and she is proud of him.
"I always delight in washing his dirty clothes because that is how he earns a living. In fact, if there is a day I am very unhappy is the day Embarambamba comes home with clean clothes since I know that day he has not earned anything," she says.
At their humble abode at Keroka Town's Westlands area in Nyamira County, Onsige is tending to her two kids; a 12-year-old and a two-year-old.
She reveals that she has appeared in some of her husband's music videos and at some point, she was his back-up singer.
" We have done collabos with Ong'eng'o(Daniel Mosima) in the hit song Entururu(a cent), which depicts struggles brought about by poverty. But, later, I decided to stop after a producer mistreated us," says a woman, who doesn't like media attention.
Asked if she would ever reconsider doing music again, she goes mute and shakes her head.
"Never. We underwent a lot of challenges. My husband made a mistake of releasing a song without the producer's permission and he took us to the police. We were forced to pay him. We were forced to sell part of our family land to raise the money. We became more poor, " she narrated as she fought back tears.
However, she is hopeful that her husband will one day become a star and hit the international charts.
"I am sure our lives will be better. I trust my husband will soon become a hit and earn good money," she said.