Bodyguard of former President Mwai Kibaki stuck in hospital over Sh100,000 bill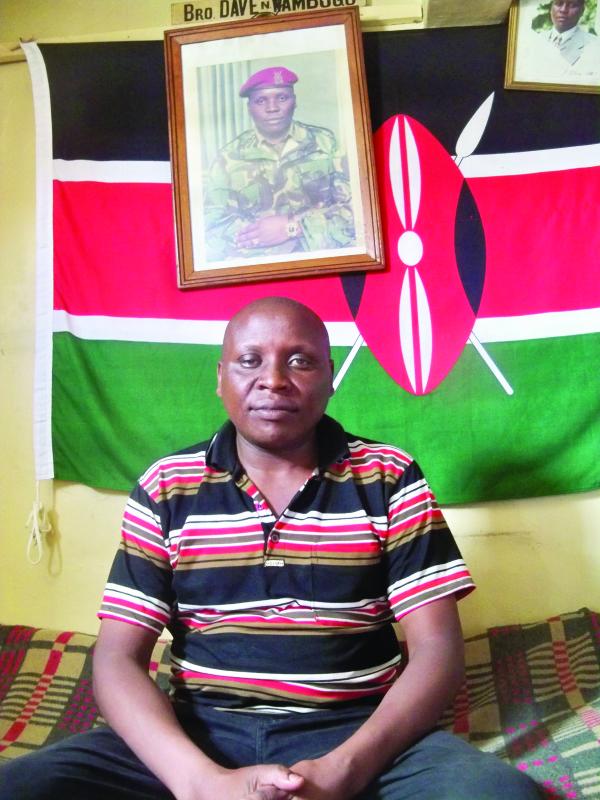 David Maina Wambugu, the bodyguard who was with former President Mwai Kibaki when his vehicle was involved in an accident in December 3, 2002, has been readmitted in hospital for further treatment.

According to relatives, Wambugu, who has since been retired from the National Police Service, was admitted in a private hospital at Kasarani on October 8 after developing severe pains on his limbs. He has been receiving treatment since then but remains uncertain how he will settle the rising medical bill.

When reached by The Nairobian, Wambugu said he was not fully treated after the accident.
"I think the pain recurs because I was not fully treated after the accident. The bill has surpassed Sh100,000 and is still rising because of the treatment I'm receiving. I will remain in hospital until I raise the amount, which is an uphill task for my family and friends.

"It has been hectic. It seems like I was only valuable to the government during my service, who have since neglected me when I got sick. But I'm not giving up hope and trust that well-wishers and my family will come to my rescue even as follow-upon my case with the government," said Wambugu.

The father of four, then a GSU cadet, survived the accident together with Kibaki while heading to Nairobi from a political rally in Machakos. He has been depending on well-wishers after resigning his job as a watchman following the deterioration of his health condition. When Kibaki became President, he took care of Wambugu's medical bill through State House for more than two years.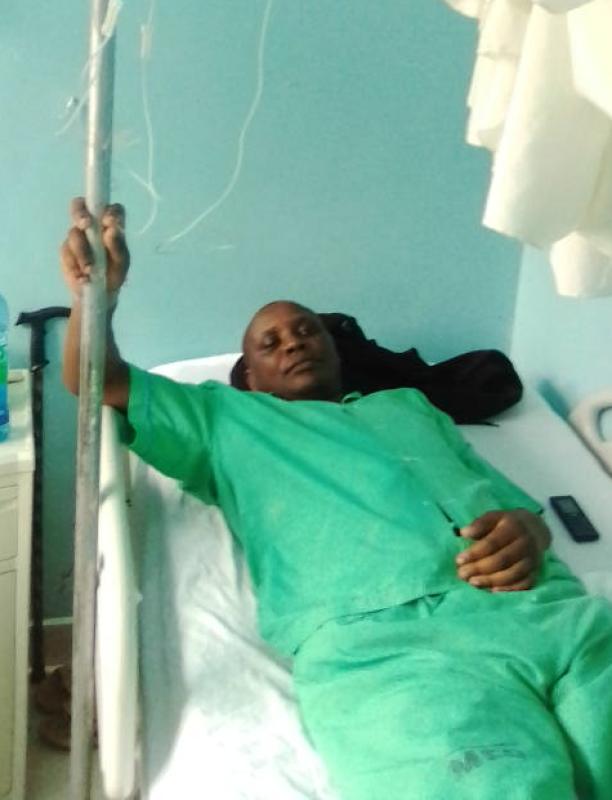 But when some of his bosses discovered he was in touch with Kibaki without following protocol, that communication channel with State House was discontinued and he was dismissed from service. He filed a complaint, accusing former Nairobi Provincial Commissioner of ending his career because he was allegedly 'disturbing' the Head of State.' He also cited unprocedural retirement after being involved in an accident.

"I'm no longer working because my health condition. I'm at home but remain optimistic that justice will be served one day so that my young family can enjoy the fruits of my diligent service to the nation," he said.
Wambugu joined GSU in 1992. He was picked to guard Kibaki during the 1997 General Election after completing a VIP protection course.