Blowing your nose fwaa without a handkerchief could soon get you arrested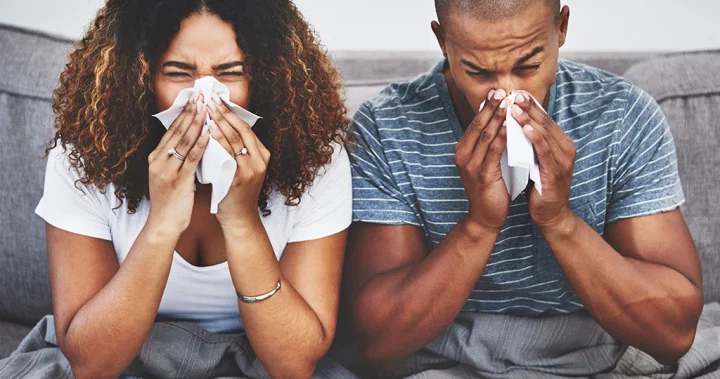 Blowing your nose without a handkerchief will soon get you arrested
Nairobi residents may soon have to part with Sh10,000 or serve a six month jail time for spitting on footpaths; under new proposed Nairobi City Council Public Nuisance Bill 2020 that was tabled in City Hall.
The new bill is set to replace the old Nairobi City Council by laws.
In the bill, public nuisance is defined as an omission or act that causes a common injury, annoyance or damage to the public or to people who dwell or occupy property within the vicinity of the act.

The bill which has already gone past the first reading was tabled in the Nairobi County Assemby by James Kiriba who is the Riruta Ward Representative and it includes many different proposals.
Among the offences that are set to attract Sh10,000 fine is blowing nose openly without using a handkerchief, suitable cloth or tissue. Misusing a pavement will also attract a fine of the same amount and other offences like defecating and urinating in the streets or open spaces.

Allowing your dog to defecate on the streets will attract a fine, while repairing, dismantling and washing cars in the Central Business District will also lead to arrest and fine.

Nairobians with domestic animals like chicken that become a nuisance to neighbours will
also be penalized as this will be considered an offence.