Former student leader: Selling women underwear made me president three times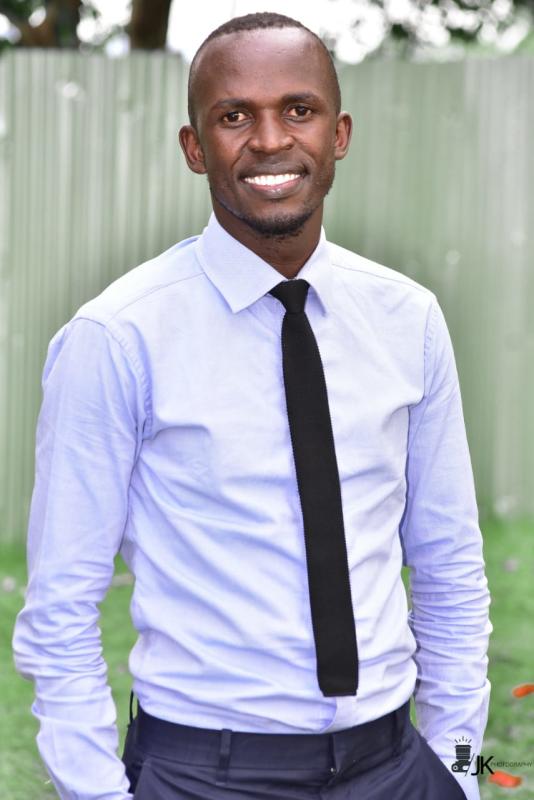 Felix Adundo, 26, made history for becoming President at Rongo University for three straight terms. He tells The Nairobian the tricks he used to clinch the seat and how he survived campus life.
What was your experience as student leader at Rongo University?
I was a student leader from my second year until I completed my studies. However, it wasn't easy because students see their leaders as people who are there to 'eat' their money yet we are there to represent them. You can never satisfy their unlimited expectations.
But is it true student leaders 'eat' the money allocated to them?
All managerial positions come with accountability. Apart from the monthly stipend, the airtime and transport facilitation I got from the kitty, I didn't touch the money for my personal use.
Students tend to criticisze leaders who overstay in power. How did you deal with the criticism?
It is true, comrades even called me the 'Mugabe' of Rongo University. However, I was duly elected in all the three consecutive terms and that gave me legitimacy. I even attended university senate meetings upon graduation.
How did you manage to lead students in higher classes, yet you were a junior student?
I was barely two semesters in the campus but I had made friends from the senior years and they would put good words about me to their peers. That's how I won their hearts.
How did you manage to stay in power for such a long period?
When I joined campus, I used to sell ladies clothes, including dresses and panties, which I hawked door to door in the hostels. I made a name for myself through these business interactions and students ended up loving me. When I tried a place in campus politics, I had already warmed their hearts and they loved me, including my serious side.
Selling female lingerie and dresses must have drawn girls to you. How did you deal with all the attention and affection?
I was straight forward with my intentions and I already had a girlfriend who I was committed to.
What was your experience leading students during a global pandemic?
It was different because I felt like I didn't have power anymore. There were no barazas and meetings and this limited my influence.
What are your future plans now that you've completed your studies?
I am looking forward to furthering my studies. Politics is not in my basket at the moment.
Hide your knickers
Hanging your underwear on a public clothesline makes them public property