Premium
Moving out? Leave the house in the condition you found it
MONEY
By Harold Ayodo | Jan 19th 2023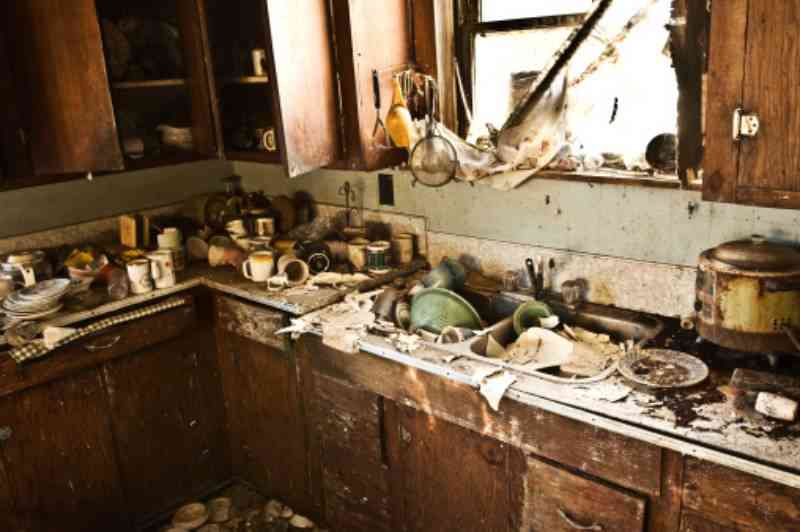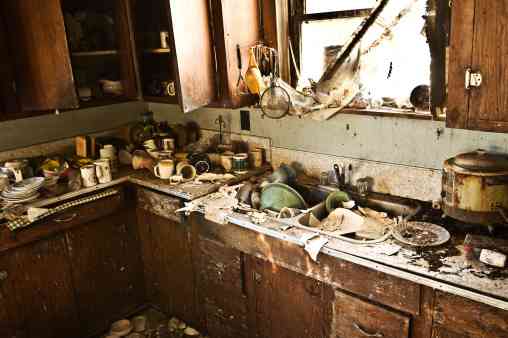 I was recently shocked when a landlord shared a short video of how a tenant turned his cosy apartment into an ugly one. The tenant changed the wall painting and also covered most of the walls with wallpaper, which did not amuse the landlord. Before the tenant moved out, he didn't bother to clean the house to leave it in the condition he found it when he had moved in. Photos showed a clean apartment that had cool wall painting and everything was in order before the tenant moved in. I am not pointing fingers but it is good manners to maintain a property even if we are paying rent.
Patricia, Nairobi
Some tenants have perfected the art of not leaving the house they are moving out of in a condition as good as they found it when they moved in. Tenants who leave houses in dilapidated state normally have a hate relationship with the landlord and vow to "teach" them a lesson when they move out.
There are also some tenants who feel that their landlords have a history of not refunding deposits when tenants move out. There are also some tenants who are not careful by nature and go to the extent of doing things that may damage houses like cooking using a jiko or firewood inside the house.
Some landlords usually take advantage of the deposits to repair houses after tenants have moved out and give back the balance to the tenants. However, there are some cases whereby the damages cost much higher than the deposit.
Some landlords include a provision in tenancy agreements that either the tenant or landlord will cater for specific repairs either during or after the tenancy period. There are also others who say that the tenant is responsible for any damage they cause to the property they are renting. The damage should be reported as soon as possible so that it can be repaired or at least assessed by either the landlord or caretaker. There are also landlords who may consider suing tenants for malicious damage to property, in case a tenant fails to repair a damaged property.
It is important for tenants not to hide damage from landlords. They should instead keep open and honest lines of communication. Tenants should always remember that their deposits will be used at the end of the tenancy to fix any damage caused to the property. It is also wiser to try to repair any damage before leaving – this gives you more control over the quality and price of the repair work. Some tenants also take note of any wear and tear by taking photos of the property or appliances to track any changes or damage.
There is a difference between damage and wear and tear. No landlord should deduct money from a tenant's deposit for natural wear and tear that occurs over the period of a tenancy.
Stay informed. Subscribe to our newsletter
— The writer is an advocate of the High Court.
Subscribe for the KES1999 KES999 offer today!