Plans by banks to demand for more collateral bad for loan borrowers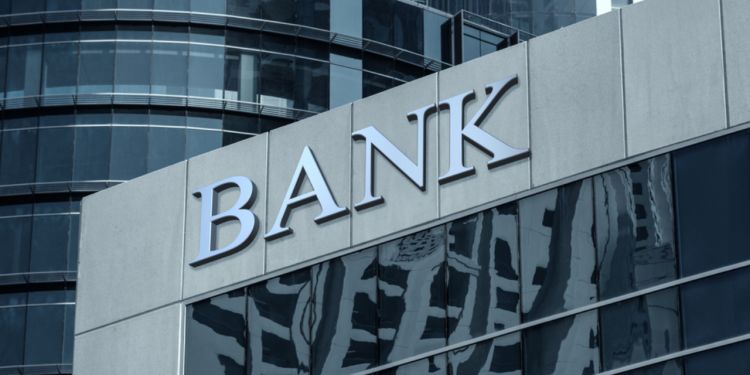 It is now an open secret that some banks are seeking ways of covering their backs to salvage their loan books.
Some of the lenders have woken to the reality that they lent out money to clients whose collateral was either land or buildings whose values are depreciating.
Some of the affected lenders are, therefore, considering communicating formally to borrowers seeking additional security when the value of collateral on loans depreciates. Pundits concur that banks are pondering this approach to cover for possible default during the loan period.
The banks are accelerating to the tightening of lending terms as they are currently holding over $37.1 billion (Sh4 trillion) worth of securities tied up in real estate, which has recorded a drop in value.
The banking industry is currently rattled as top lenders fear massive losses should there be a bubble burst in the once-lucrative real estate sector.
Therefore, top lenders must be on their feet and frequently burn the midnight oil with frequent valuation and re-valuation of charged properties to avoid being caught with their pants down. This vigilance would ensure they communicate early to borrowers whose charged properties have depreciated in value so as to provide additional security. This may also require borrowers to be on the lookout for whether the value of their property has depreciated so as not to be caught flat-footed by communication from the bank!
On the flipside, prospective borrowers may feel the pinch as banks could soon only lend money on collateral (property) whose value is far much more than the loan sought.
Therefore, investors in real estate should have their ears to the ground to be sure whether or not current trends in the local property market point to a bubble burst.
There is a section of investors in real estate who believe that the property bubble is not in sight, arguing that not much borrowing is going on. They further argue that it is not economically possible for the market to collapse without massive borrowing and default on payment to boot.
Separately, there are also optimists who believe that the local real estate market is driven by demand and not speculation.
- Harold Ayodo is an Advocate of the High Court of Kenya.