New law to protect rent defaulters from sale of their property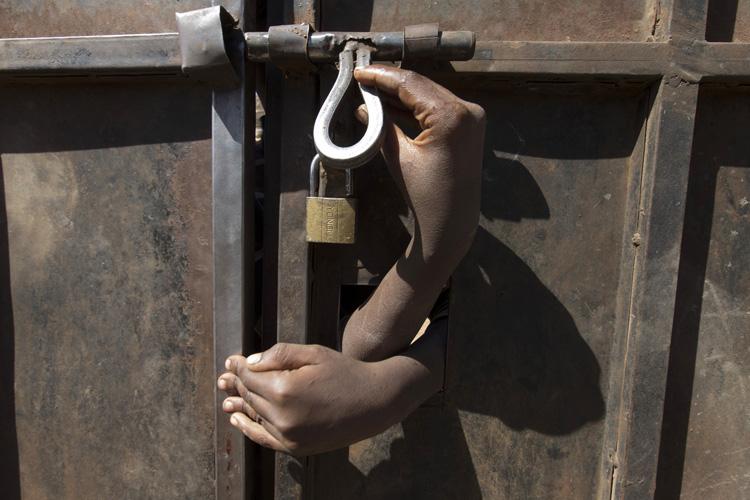 Some landlords understand that occasionally, default on rent over an abrupt loss of income is part of life. On the flipside, tenants should also understand that some landlords rely on the monthly payments as their sole source of income.
Currently, the Distress for Rent Act empowers landlords to legally auction rent defaulters' property after issuing a 14-day notice.
However, landlords will be barred from auctioning the property of rent defaulters without court approval if Parliament adopts a proposed law that seeks to protect tenants from arbitrary forced assets sale.
The government-backed Landlord and Tenant Bill of 2021 requires landlords to file a case at the Rent Tribunal and get a ruling ahead of auction. The Bill - sponsored by Leader of Majority in the National Assembly Amos Kimunya - proposes a jail term of six months or a fine of up to two months of rent for landlords who evict or seize the belongings of defaulting tenants.
"A landlord and any agent or servant of a landlord who evicts a tenant without the authority of a tribunal or wilfully subjects a tenant to any annoyance with the intention of inducing or compelling the tenant to vacate the premises or to pay, directly or indirectly a higher rent for the premises commits an offence," the Bill says.
As expected, Auctioneers are shouting themselves hoarse that the Bill would encourage rent defaulters and tenants to secretly cart away household goods as the case drags on at the Rent Tribunal.
"No landlord shall, without legal process, seize a tenant's property for default in the payment of rent or for the breach of any other obligation of the tenant," the Bill says.
Traditionally, landlords have been relying on the Distress for Rent Act that allows property owners to seize assets of rent defaulters with the aim of selling to recover rent arrears. The seizure must be done by an entity licensed by the Auctioneers Licensing Board of Kenya.
A section of landlords say tenants will take advantage of the protection to extend tenancy or shift before a ruling is made to avoid auction.
The new law comes against a backdrop of numerous reports of brutal evictions and auction of property for non-payment of rent over the corona pandemic. There are cases of landlords who have ripped roofs off of houses, removed doors, windows and disconnected both water and electricity in a bid to kick out defaulting tenants.
If the Bill sails through, landlords will not be allowed to change the locks, install deadbolts, take off doors, or do anything to stop defaulting tenants from accessing their houses.
- Harold Ayodo is an Advocate of the High Court of Kenya