Mortgage giving property owners, auctioneers and banks sleepless nights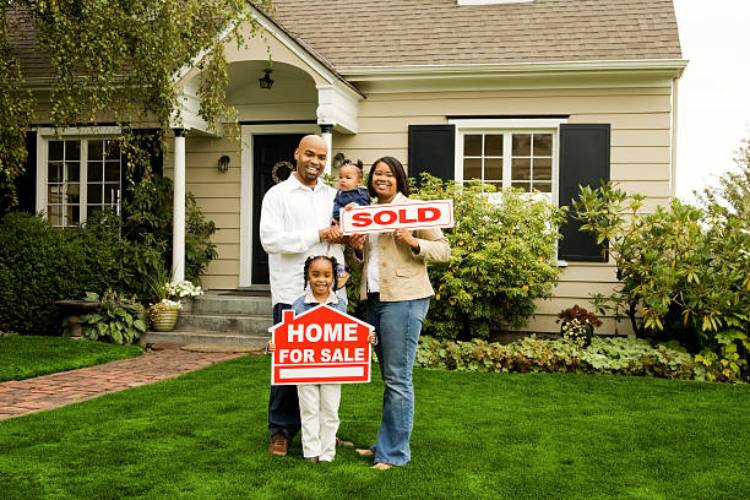 I was planning to take a leap of faith and buy an apartment in one of the high-end areas in Nairobi this quarter. The aces are on my side – a good salary that can service a mortgage comfortably and a positive credit history as I have never been blacklisted by any credit reference bureau. However, I have spoken to close friends who bought houses on mortgage and their experiences are not very inspiring – some have defaulted payment while two are currently being auctioned. Are mortgage defaults that high?
Patricia, Nairobi
There are varying tales on mortgages and auctions in the wake of the economic hardships propelled by the Covid-19 pandemic. However, it is safe to rely on official figures and reports from authentic institutions such as the Central bank of Kenya (CBK) that keep a tab on loans and mortgages.
For instance, fresh statistics provided by the CBK in its banking sector review of first the quarter of the year are mind-boggling. The report shows that defaults on mortgages jumped 48 percent to a whopping Sh70.5 billion in the first quarter which depicts massive distress and looming auctions.
The figures further show that mortgages recorded the leading growth in non-performing loans from Sh47.5 billion in March last year. Unpaid mortgages increased by Sh9.1 billion or 14.8 percent in the three months during the same period.
The reality is that the skyrocketing defaults in real estate is a direct reflection of the insurmountable hurdles mortgage holders are struggling to overcome. They are seeking ways out of the realities of loss of income following job losses since the onset of Covid-19. Blue chip companies that employed several people – including expatriates – have also stepped up austerity measures to save on costs.
Consequently, employees who accessed mortgages with pay slips as security have been defaulting making it difficult for prospective private developers to find a market for their units. The property developers are also fetching a beating as some of them relied on loans to erect their structures which are yet to be occupied. Low occupancy means developers who were dependent on rent collections to repay loans are on their knees.
Consequently, several prospective home owners have booked slots in Credit Reference Bureaus (CRBs). This may not paint a good picture especially because real estate has been among the fastest growing sectors in the last 15 years countrywide. Pundits have on several occasions argued that returns from property have over the past decade outpaced equities and government securities.
Interestingly, even with the massive defaults on mortgages, auctioneers are not laughing to the bank over low sales thanks to perpetual minimum bid price. Auctioneers are currently left with the option of trying their luck through advertisements in mainstream newspapers but stuck with repossessed property.
The law can also not bail out the auctioneers as the Land Act, 2012 bars banks from auctioning seized assets at below 75 percent of the prevailing market value. This reality has forced banks to enter into mutual agreements with defaulters on suitable payment plans.
-Harold Ayodo is an Advocate of the High Court of Kenya