Funeral Services Boss: Kenyans are not investing in last expense covers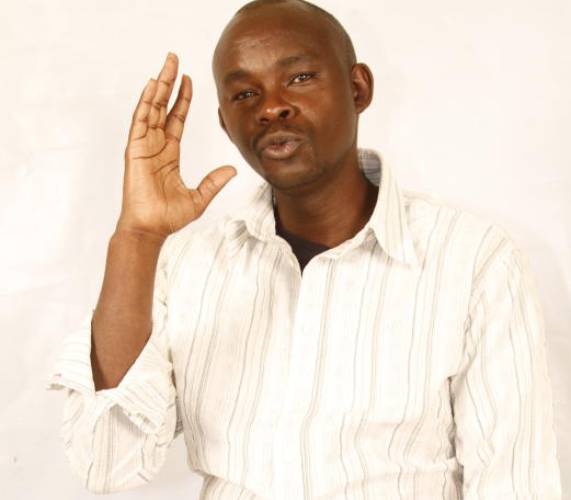 Ezra Olack chairman of Funeral Services Association of Kenya (FUSAK) is calling on the National Hospital Insurance Fund (NHIF) to introduce a Last Expense cover to cushion Kenyans from funeral expenses.
Such a product, he says, will relieve those bereaved from fundraisings that are now commonplace. A number of insurances in Kenya have this cover on their products. The cover helps families deal with the burden of meeting the last respect expenses following the death of a family member.
"I propose NHIF to have this kind of cover so that we can do away with this culture of fundraising. However, we should not stop willing families from conducting harambees," says Olack.
Kerre, a university lecturer and sociologist, however says there is need to scrutinize the fundraising to establish whether they really fulfill the intended purpose. He claims it beats logic for rich families to hold fundraising when they can afford to bury without seeking assistance.
In some circumstances, harambees are conducted even when the medical bills are too low to warrant fundraising. There is also the habit of conducting expensive ceremonies beyond the reach of those bereaved.
"Why go for a coffin that is valued at 100,000 shillings when you can get a cheaper one costing 10,000 shillings? Burials should not be show-off. We should make funerals and burials as least expensive as possible," says Kerre.