City man: Help me find Sh700,000 which went missing from my bank account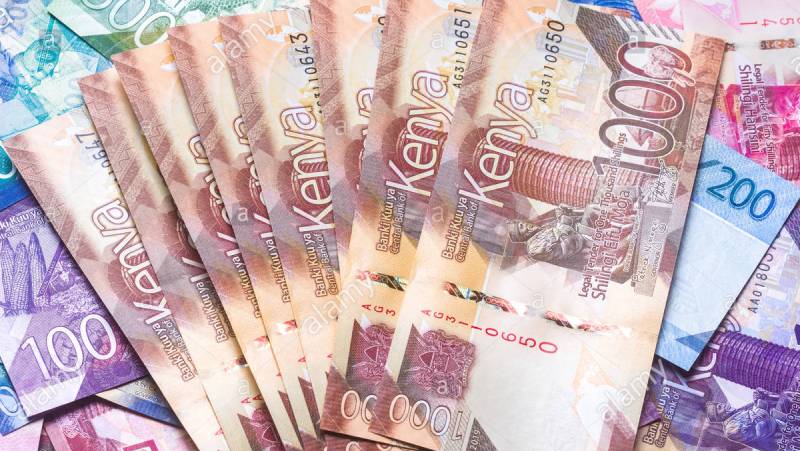 The Nairobian Defender received an email from one distressed Julius Kabogo, who had a complaint against Equity Bank.
Email from Kabogo:
Dear Nairobian Defender, I am an avid reader and fan of the Nairobian and I really appreciate the benevolent service you have been offering to victims of exploitation and injustice.
I now seek your intervention in a matter involving the blatant theft of my money from my account Equity Bank, Wang'uru Branch (Mwea), from which fraudsters accessed my account enigmatically and withdrew over Sh700,000 in unclear circumstances.
The withdrawals were made through my Mastercard account on diverse dates in the year 2020.
I reported the matter to Wang'uru Police Station and issued with O.B. No. 37/17/07/2020 and OB25/13/042021, and later referred to the DCI who have since procrastinated and goal-shifted for inexplicable reasons.
Dear Defender, kindly assist me to recover my clandestinely withdrawn monies since the withdrawers are very well documented and known through the attached statement of account. I have shared my contact details for ease of communication. Please reach out if you need further information on this.
Steps taken by The Defender:
The Nairobian Defender has contacted Equity Bank with the details shared by Kabogo.
We are waiting to hear from them on what happened to Kabogo's account and what measures have been taken to address his complaint. A case file is now open.