Seven ways you can legally acquire land in Kenya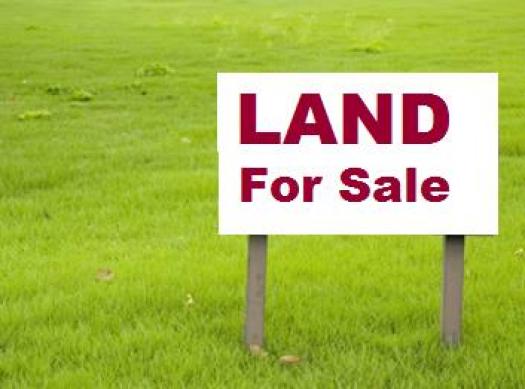 Section Seven of The Land Act, 2012 is the law that outlines several ways which can be used to acquire a legitimate title deed in Kenya.
A valid title deed provides a state-backed guarantee securing ownership. Should a land owner be deprived of ownership over an error or omission in the register or the register needs to be corrected, the Government must compensate the owner.
It also helps the registered owner enjoy his or her constitutional property rights and also makes it easier to transact on the property – either to sell, lease or security for a loan.
1. Transfer of property
The common way of acquiring a valid title deed to land in the country is through the process of transfers. This is whereby a buyer follows the legal process to buy land before the seller transfers registered ownership.
2. Government allocation
There are also six other ways of acquiring legitimate title deeds countrywide. For instance, there is a procedure of acquiring legitimate title to land known as allocation whereby the Government transfers public land to an individual for a specific time and use with conditions.
3. Adjudication
There are also instances whereby land adjudication is undertaken by the Government – it mainly includes ascertaining and recording rights and interests in areas of community land which were traditionally referred to as trust land areas.
4. Compulsory acquisition
Title deed to land can also be acquired through compulsory acquisition whereby the Government acquires private land for a public purpose infrastructural development, construction of schools and hospitals) after following the legal processes and compensating the private owner. The Government must first issue sufficient notice to land owners and even publish the same in the Kenya and County Gazette.
5. Adverse possession
There are people who have acquired legitimate title deeds through the process of adverse possession or prescription. Adverse possession comes about when a person stays and uses land that is not his or hers for a continuous period of 12 years without opposition from the registered owner. The 'trespasser' can move to court and claim valid ownership and title of the land since the original owner had slept on his rights.
6. Settlement programmes
The Government has also passe over ownership of land through settlement programmes by providing access to land for squatters, families displaced over natural calamities like floods.
7. Land transmission
There is also the process called transmissions whereby valid ownership of land passes to others following death, bankruptcy or liquidation of a company through a court process. For instance, if a registered property owner passes on, his or her personal representative is registered as the proprietor. If it is a case of bankruptcy, the trustee will automatically become the registered proprietor while a liquidator will be the registered owner following a court order.
Hide your knickers
Hanging your underwear on a public clothesline makes them public property