Take extra care of your kids' dietary and health needs as they head back to school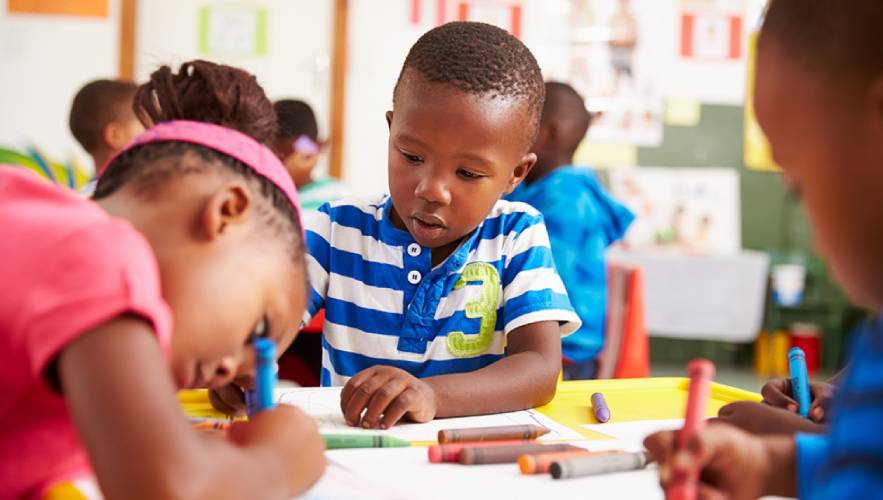 The prolonged school holiday season is over this week for most. Every return to school after a prolonged break always comes along with new lifestyle adjustments for kids.
Not only do the children get stressed with upcoming academics, but they also get predisposed to potential new health issues.
Let's look at academic matters. School programmes translate into deadlines and performance goals. This can sometimes get into the heads of children, especially those struggling with hard-to-achieve targets. Over time, some will get stressed to the point of mental illness.
They can get depressed and appear withdrawn, while others can get to the point of looking for undesired remedial activities. This is where substance abuse comes in.
Parents, guardians and teachers must always be on the lookout for telltale signs in kids who appear overwhelmed. Some only require reassurance and additional support. Others may require psychological or even medical help.
Many day schools require kids to be in early, and sometimes get out late. Early means waking up at ungodly hours, possibly after sleeping late the previous night. This is a recipe for poor sleeping patterns. If they don't get enough sleep, their performance will be negatively affected.
Sleep deprivation is also linked with poor neurological and even physical health. You can help by ensuring your kids get adequate sleep every night.
We seem to be on the verge of the rainy season. This means wetter and colder days, which predispose kids to colds and flus. The single most important preventive measure is to keep them warm.
They may still catch a cold from wherever. Fortunately, most colds are self-resolving, all that may be needed is some decongestants and simple painkillers if necessary. Keep kids off school if they appear to have anything worse than a simple cold. And get them seen by a paediatrician if symptoms are persistent.
What your children eat is directly linked to their long-term health. Balanced diets that pack lots of plant-based foods, freshly cooked and washed down with water, are best.
Refined carbohydrates, processed foods and sugary drinks are the worst lot. Poor eating habits will predispose kids to metabolic diseases. If your kids eat school meals, always check the menu.
Busy school schedules can deprive kids of much needed physical activities. Their developing bones and muscles require ongoing physical activities.
Those more physically active are also socially and mentally healthier. Make sure they don't miss out on running around, kicking balls, riding, or whatever.
Dr Alfred Murage is a Consultant Gynaecologist and Fertility Specialist. [email protected]