A healthy diet can change your life for the better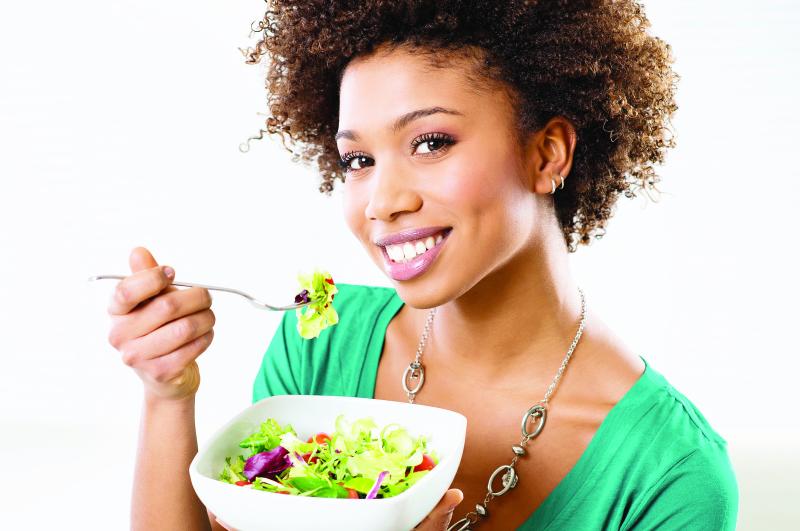 Food is essential for sustaining life. If you were to be completely deprived of food, you wouldn't live for very long.
However, some types of foods can also have a negative impact on health, and may be directly linked to certain chronic health conditions. On the other hand, changing your diet can sometimes lead to complete reversal of certain conditions.
Let's look at good eating habits first. For starters, you must always aim for a balanced diet. That means combinations of foods that contain carbohydrates, proteins, vitamins and good fats. That way, your body gets all the nutrients required to maintain optimal functionality.
Plant-based foods rate higher in terms of health compared to animal foods. Freshly prepared foods are better than quick-fix processed foods. Whole grains count way above refined products. If your foods are in such categories, you accrue most health benefits.
Modern lifestyles have, unfortunately, veered us on to bad eating habits. We eat too much of processed foods containing preservatives that aren't good for our health. Refined carbohydrates give us too much starch.
Animal foods contain plenty of unhealthy fats, and if cooked inappropriately, they heighten risks of certain diseases. No wonder poor dietary habits are linked with conditions like diabetes, hypertension, heart disease and even some cancers.
So choosing what to eat, and what not to, should be a conscious effort if you want to maintain good health. Scientific observations have shown complete reversal of certain disease states, like diet-linked diabetic states, following strict dietary control.
Communities that mostly eat plant-based foods, freshly prepared, also appear to have lower rates of non-communicable diseases, and longer lifespans.
In fact, some health authorities have gone so far as routinely dishing out dietary prescriptions, and prescribing less and less meds. It isn't too late to review your current health status and see if there could be a food connection. Easy clues of unhealthy eating include being overweight, having a tendency to snacking, being overly reliant on fast foods, and having symptoms linked to dietary habits.
Once it's evident that you need to eat better, you should immediately take appropriate steps. If you struggle to cut down on unhealthy foods immediately, you could always do it gradually.
Replace all unhealthy choices with healthier options, eventually making this your default setting. In the course of time, you should observe a positive change in your health.
Those lacking willpower to change unhealthy dietary habits should seek professional help. Working with a holistic team made up of physicians and dieticians may eventually be your way out. Formal medical therapy may not be completely avoidable, especially when a diet-related disease state is already established. But attempts to optimise diet may yet pay dividends.
Dr Alfred Murage is a Consultant Gynaecologist and Fertility Specialist
[email protected]