Shit! Your toilet could soon become a diagnostics lab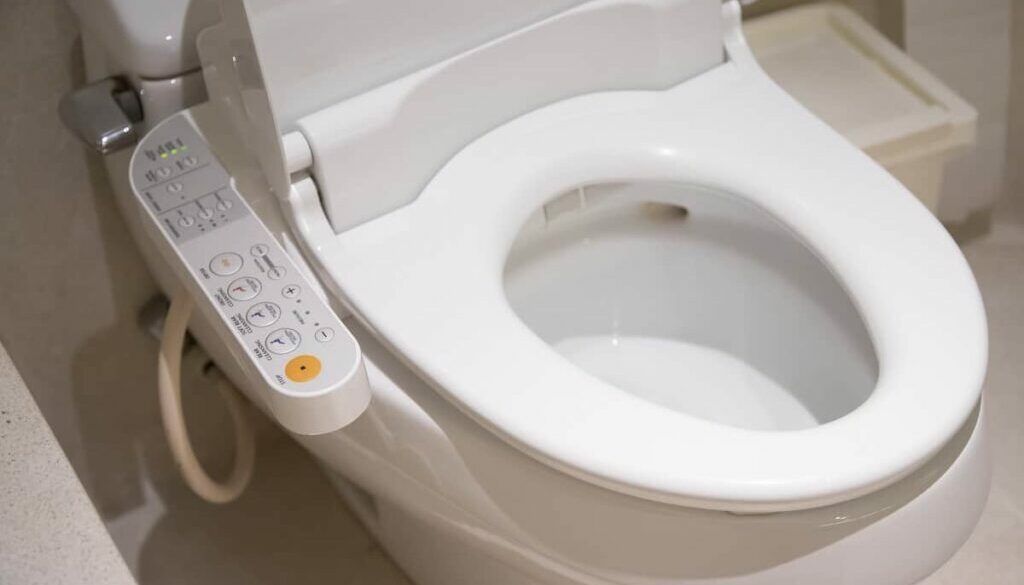 The integration of artificial intelligence (AI) into everyday appliances continues to create smart gadgets. There are smartphones, fridges, cars, homes, and much more. There are many smart medical applications as well, integrated into gadgets that we use daily.
Not to be left behind is the good old toilet, which is finding new ways of becoming medically useful. What goes on within the confines of a toilet does not require spelling out. It isn't any news either that what gets out of our rear ends is in many ways useful for making some medical diagnoses.
Intestinal infections, inflammatory conditions, and even cancer can all be diagnosed by just analyzing a stool sample. But collecting a stool sample and delivering it to a lab for analysis is an arduous task that many find disgusting. And that's exactly where smart toilets come in.
Researchers have gone ahead and made a prototype of a smart toilet. They have integrated an AI algorithm based on standard stool diagnostic pathways. The end result is remote, automated and real-time analysis of stool before its final destiny into the sewage channels.
And you don't need your own individual toilet, finger-printing on the smart system allows multiple users to use the same toilet. So adaptation in residential, commercial and hospital settings is an attractive possibility. So what can smart toilets medically analyze? The proof-of-concept has tested analysis of stool consistency to an accuracy of 85%. Such an analysis renders itself useful for diagnosing bowel symptoms, without the patient needing to physically give a stool sample.
Blood detection in stool is a pretty useful diagnostic finding, and this was reported with an accuracy of 76%. Biochemical stool analysis within the system is also possible, but this has yet to be subjected to studies.
Such comprehensive analysis widens the scope of the smart toilets' diagnostic capabilities. Why is all this important? For starters, smart toilets may end up simplifying diagnostic pathways for many patients. Anyone who's ever been instructed to watch and report on their poo, and supply repeated samples for analysis would welcome this innovation.
This is yet another tool for self-monitoring as well. Individuals can link their home smart toilets with apps that can monitor their gut health, and identify early signs of disease.
You won't immediately be able to purchase a smart toilet though. It will probably be longer before the initial prototypes become available for routine medical or home use. However, the days of physically providing stool samples to labs for analysis may be numbered.
Dr Alfred Murage is a Consultant Gynecologist and Fertility Specialist