Here are five ways to protect your family and enjoy Christmas holidays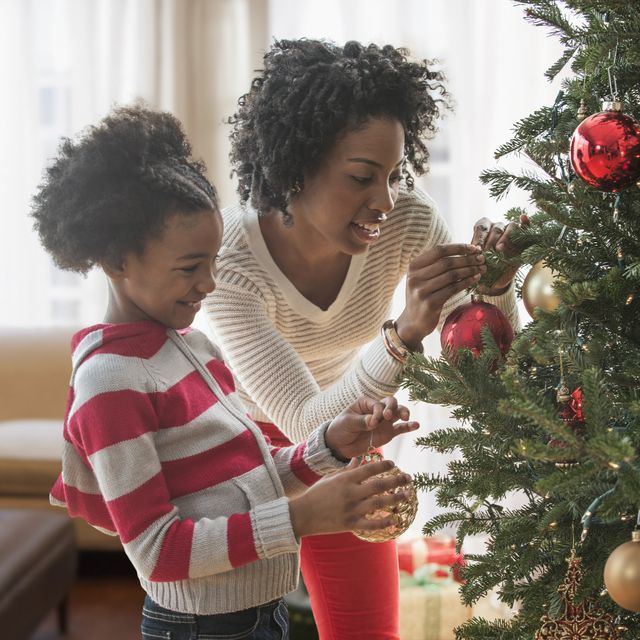 This year is quickly drawing to a close, with the last month already here with us. For whatever reason, December appears to be the most festive month for most people. However, festivities are inevitably linked with disease modifying behavior, leaving many worse off in matters health. If you want to remain healthy, you will need to watch what you'll be up to this December. Here's what you need to do.
1. Follow health advisories
First, you must strictly follow health advisories related to the ongoing viral pandemic. There will be inevitable crowds of dinners, parties and the like. This will mean a higher risk of viral transmission when individuals become reckless.
Your best bet will be to keep yourself in a somewhat safe bubble. Only mingle with selected family members or close friends. And make sure everyone around you observes all the Covid-related advisories.That way, you might escape getting infected, or infecting others.
2. watch what you eat
You will have to watch what you'll be eating. The tendency to eat all the wrong stuff is pretty common whenever a celebratory opportunity arises. We are talking of starchy carbs, heavily sweetened desserts, red roasts, and the like.
All of that is associated with metabolic syndromes. Better to go easy on such, and select more of plant-based foods, vegetables, and white meats. You will stay healthier that way whilst not completely missing out on all the delicacies.
3. Choose water over alcohol
There tends to be plenty of drinking during festivities. Unfortunately, a disproportionate number of people lean towards drinking toxic stuff. And in ample quantities for good measure. Watch the amount of alcohol that you will be drinking. It's no secret that alcohol is associated with a long list of diseases. Soft drinks aren't a good alternative either, especially those sweetened with sugar. The odd drink of whatever form isn't likely to be harmful. But if you are gulping in huge quantities, it better be just plain water.
4. Think physical activity
Endless wining and dining tends to impact on peoples' physical activities. Sedentary lifestyles are a recipe for what is referred to as cardio-metabolic diseases. That means heart disease, diabetes and much more.
You must find a way of achieving some form of physical activity. Anything will do, including short walks, household chores, gardening, or hitting the gym. Burning all those calories that you hardly need is good for long-term health.
5. Maintain social connections
Despite the advice to limit interactions with others, you cannot leave out social connections altogether. Those who maintain good connections with other humans have better overall health, and have been seen to live longer.
Make it your point to have a good laugh with others as this releases all those good hormones that promote wellbeing. You can also think of other things to do during this festive month to keep your health in good shape.
Dr Alfred Murage is a Consultant Gynecologist and Fertility Specialist