Can you live to 119? Tips on how to live a healthy, long life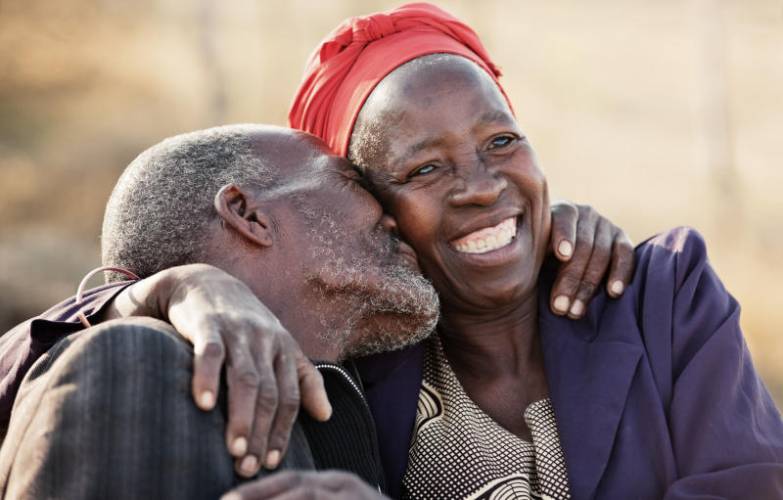 There have been notable deaths this week. One is of a former President, notable for key economic initiatives in the country. His death has been headline news nationally, and would not have escaped notice by many Kenyans. The other death made international news, but has possibly escaped notice by many. It is of the oldest certified living human being, who died in Japan at the age of 119.
You may ask what really is the interest in deaths? Well, scientists have long been intrigued by the process of ageing. And why some people live longer than others. There have always been scientific endeavours aimed at prolonging lifespans, or even trying to reverse the ageing process. Others have gone to the point of trying to preserve themselves after death with the hope that advances in science will eventually reverse their deaths.
Ageing is a complex process, which is inescapable. It eventually leads to the inevitable failure of key bodily organs, and death. Medical advances cannot yet prevent ageing, or death. But there appears to be key circumstances associated with longevity.
Lifestyles and the overall status of health are two key parameters that determine lifespans. To emphasize this point, you need to look at Japan. It is reputed as the country with the highest elderly population in the world. This has been attributed to diet, healthcare and the observation that many Japanese continue to work into their later years.
So could you edge closer to the age of 119? Most likely not, but you could try. For starters, you need to review your lifestyle, and see what adjustments are needed to optimise potential for longevity. A healthy lifestyle is a combination of many things. It is what you eat and drink, what you do, where you live, the kind of company you keep, your social connections, daily physical activities, and combinations of everything else about your life. If you can veer your lifestyle to the healthier side, you may edge towards 119.
You must also be acutely conscious of your prevailing health if you want to live longer. There are things you can do to prevent common health conditions. Some disease preventive strategies are obvious, like not smoking or drinking excessively.
If you have lingering symptoms, getting checked pronto gives you a better chance of a curative remedy. Subjecting yourself to disease screening for chronic conditions and cancers is already a proven strategy for prolonging lifespans. It's never too late to try and reverse a poor health status, regardless of whether your aim is to get nearer to 119.
When all is said and done, there are multiple of factors involved in longevity. It's only a tiny fraction of individuals who will live the longest. And some of them will have done nothing to influence their lifespan.
Dr Alfred Murage is a Consultant Gynecologist and Fertility Specialist. [email protected]