Weaves and chemicals: How women destroy healthy hair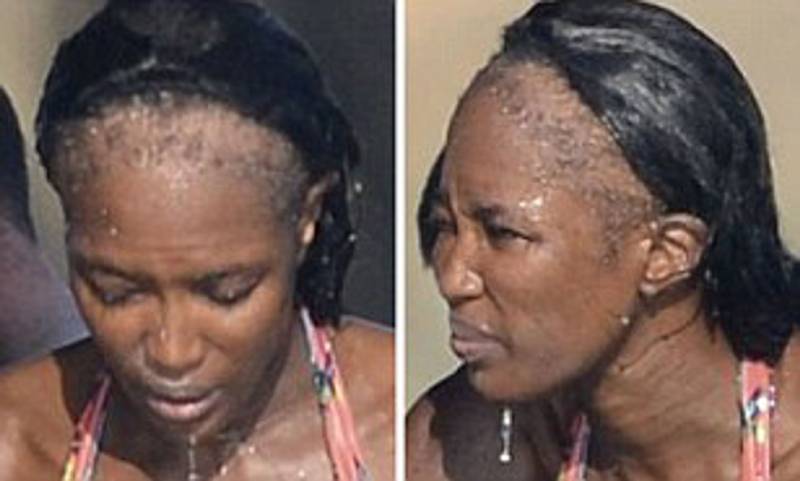 Dr Pranav Pancholi, a cosmetic dermatologist at Avane Cosmetic and Dermatology Clinic in Nairobi, and Dr Kireki Omanwa, an obstetrician and gynecologist who has specialized in fertility medicine believe that certain hair habits contribute in hurting hair follicles and therefore contribute to hair loss. These unhealthy hair habits include:
Too tight hairstyles: These strain and destroy hair follicles: especially from the edges; hence the receding hairline synonymous with women who prefer tight braiding.
Harsh treatment: Use of harsh hair treatment chemicals kills hair follicles, burn the scalp and destroy hair bulbs while also eroding hair density.
Weaves: Dr Pancholi adds that the use of weaves – either tightly sewn into hair or perched onto the scalp using glue – is just as bad. During removal, follicles are damaged. It is better to use "wigs" than weaves, Dr Pancholi says.
Dr Pancholi says the easiest way to care for hair is to minimally disturb it. "Let the hair grow. Wash it, keep it moist and avoid too much handling on it.