Yes! It's possible to stop in the heat of the moment and wear a rubber, unless you're high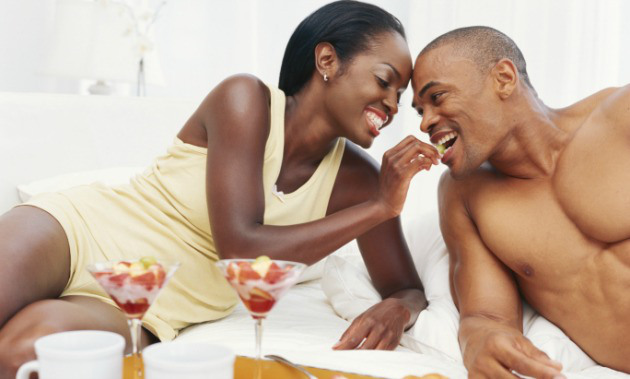 Kids are expensive. But if you are wondering how parents manage to afford it, the answer is, they just do.
Counselling psychologist Loice Okello explains that it is a trending thing to have a baby. In the trending phase, people get into something without much thought, she says.
"People have babies all over the world, and under all different circumstances. And they, for the most part, survive. They figure it out and some often have a lot less than others do," says Okello.
She adds: "Getting a baby nowadays is almost like a trend because getting to hospital, doing this clinic thing has become almost free in some areas, like the slums."
According to Okello, there are a lot of young people doing this because their parents are still within the age where they are able to take care of them."
They are still in their parents' homes, under their care and so there is not much thought given into having a child, and this why immediately, maybe somebody goes into conception and they realize the burden that there is and then we see a lot of abortions.
"The person who then has the baby, those children are then transferred to their parents," she says.
Ideally, Okello says it is a debatable thing that a woman can negotiate on anything concerning sex.
Moreover, if the couple agrees to use protection, that's it. However, what she has observed in recent times is a trend, especially among the younger generation where men are more deliberate with protected sex, so they walk around with condoms in their pockets.
"This is because there are a lot of intoxicants that people are using in so they protect themselves to get what they want," says Okello.
"This is becoming a trend now where drinks are spiked and drugs being used to excite girls and in the process convince them to have sex."
The sex orgies are planned for by the men, but they are taking more care. According to the expert, it is possible for the mind to take a U-turn after realising there is no protection during sex if the excitement is natural. However, if it is as a result of an intoxicant, it will take about two hours for sobriety to come back in.
"Unless it is an excitement that is natural, if it is as a result of an intoxicant, it takes about two hours for sobriety to come back in," says Okello?.