Iraq baby boy makes history as first human to be born with three penises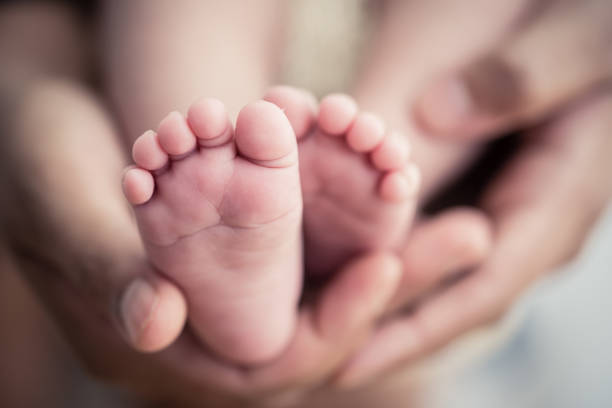 A baby in Iraq has made history as the first human being born with three penises.
It is a very rare condition, known medically as triphallia, and it means the three-month-old boy from Duhok City is already world famous. According to the doctors, he is the first-ever human to be born with such a condition.
Diphallia, a condition where a child is born with two penises, affects one in six million boys.
"To the best of our knowledge, this is the first reported case with three penises or triphallia," wrote Dr. Shakir Saleem Jabali in the International Journal of Surgery Case Reports.
The case came to light when the boy's parents sought medical attention, having noticed swellings around his scrotum and "skin projections".
Doctors examining him found that the skin projections were in fact two extra penises. The first, about 2 cm long, was attached to the root of his first penis, and the third, about 1 cm long, was below the scrotum.
Doctors were able to successfully remove the two extra penises, as they did not have urethras. Only the child's main penis was functioning. No further complications were reported.
Hide your knickers
Hanging your underwear on a public clothesline makes them public property