How I survived Coronavirus in Germany as a person living with HIV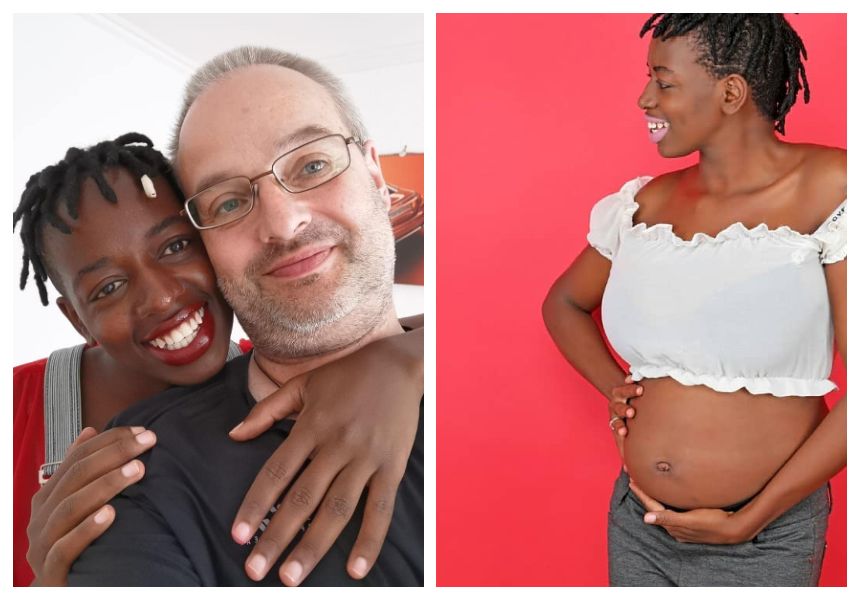 Surviving Coronavirus in foreign land was no walk in the park
When the Covid-19 hit the scene, I was one of the paranoid fellows who never believed that the virus was real. I was completely separated from the reality of the virus, mostly because I was dealing with the trauma of unexpectedly giving birth to a child through caesarean surgery for the very first time! I had my son when the virus broke out officially in Kenya and a week later, his father had to go back to his home country, Germany.

Two days after his departure, Kenya announced a ban on all international flights. I was devastated! Locked down from receiving the support I needed from the father, barely a week old from surgery and with three children in the house, I was crushing. As if that was not enough, my househelp learnt that I was HIV positive and she slowly slipped off.

I did not have any assistance until my niece came two months later. I missed my husband so much during this time and at one point, I went into depression. I went off social media for a while, but I was still very stressed. Finally, the ban on international travel was lifted and we travelled to Germany. This was such a relief!
Also read: https://www.standardmedia.co.ke/entertainment/news/2001380249/my-time-is-up-hivaids-activist-phenny-awiti-quits-social-media

There were regulations on travelling, as the German government was not accepting visitors. Luckily, we landed and had to go through the Covid-19 test, including my five months old baby. We also stayed in quarantine for two weeks. Their quarantine was different from Kenya because it basically meant self-care at home with strict supervision from police and Ministry of Health.

We were instructed to download a Covid-19 app through which we would receive our test results. After two days, my children's result returned negative. Unfortunately on day three, I got a call from the Ministry of Health informing me that I tested positive for the virus.

They said that I needed to be isolated, plus my contacts, for the next 14 days! What irony! I had never believed that Covid-19 was real and I put on my mask just for the sake of obeying the law. This was a huge wakeup call for me.
I suspect I contracted the virus in the plane because I rarely left the house while in Kenya, and I had also requested my friends not to come visiting.

Fortunately, I was asymptomatic and this played a major role in my recovery, so we were isolated together in the house. However, on day 10, I began experiencing chest pains and called the emergency services who came real quick!

I received all the necessary care I could ever ask for. The police and Ministry of Health called me daily to confirm if the symptoms were showing or not. As a person living with HIV, I was scared. But I consoled myself because I had no active symptoms.

Thankfully, I had carried my immune booster, Aphee's Bee Venom that I took with ginger, garlic and lemon concoction throughout the 14 days. On the 15th day, we all went back for testing and were declared free from Covid!
I was happy to be finally done with quarantine, although we still had to do contact follow-ups. Since then, I have become very cautious. I have accepted that the virus is real and we all need to be careful.

I thank the heavens for my good health and that of my family. Please stay safe and know that Covid is real.