Thanks to coronavirus, Radio Presenter Nick Odhiambo is married with five-month-old baby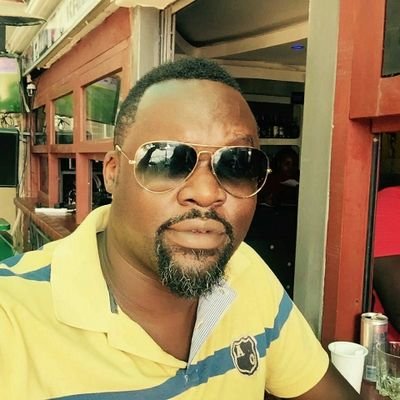 Radio Maisha presenter Nick Odhiambo doesn't go small when it comes to celebrating his birthdays.
The father of three shared that he must gift himself a luxury car and a bottle of his favourite whiskey on his birthday.
In an he said, "My birthday is June 7, and on that day I always buy myself a car first, plus a few Johnnie Walker Blue Label every year. Five years ago, I used to buy and keep three or two, but now, in my garage, I have five cars. I would really like to show this to the media, but people will start saying I am a devil worshipper. I also don't want to be asked for small money."
Talking about his new marriage, he said coronavirus forced him to get married: "Thanks to coronavirus, I got married. I even have a five-month-old baby. This was a relationship from last year. Things didn't work then, but when coronavirus knocked, there was nowhere to go for the weekend so you just make up and become a family."
He also said having his daughter was not a planned,.
"We Jaluos and condoms are parallel, we always say 'you can't eat sweet with its wrapper!' But she was a chick I liked, so it made sense," he added.
Also read: https://www.standardmedia.co.ke/entertainment/local-news/2001299854/hiv-scare-made-me-shave-my-dreadlocks-nick-odhiambo