Player, girlfriend sent packing for having noisy sex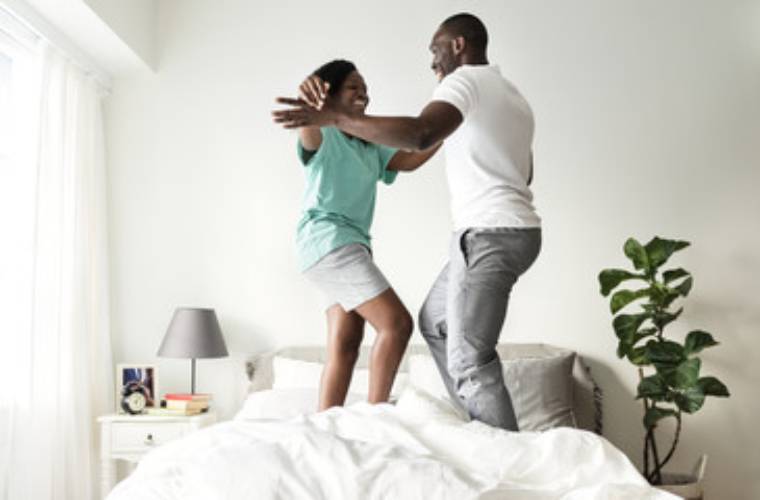 A few months ago. a sports personality and his girlfriend were forced to leave their rented house after tenants complained of their loud sex and music. Indeed, the couple moved to a different neighbourhood – but never stopped their behaviour.
Tenants in their new apartment have been complaining about their noisy gymnastics that have become the talk of the area – with children both boys and girls, adopting their soundtrack as part of their play songs.
The couple have been given until the end of December to leave after the caretaker finally gave in to the demands of the other tenants and gave them vacation notice.