Revealed: The full list of men who dated socialite Vera Sidika before Brown Mauzo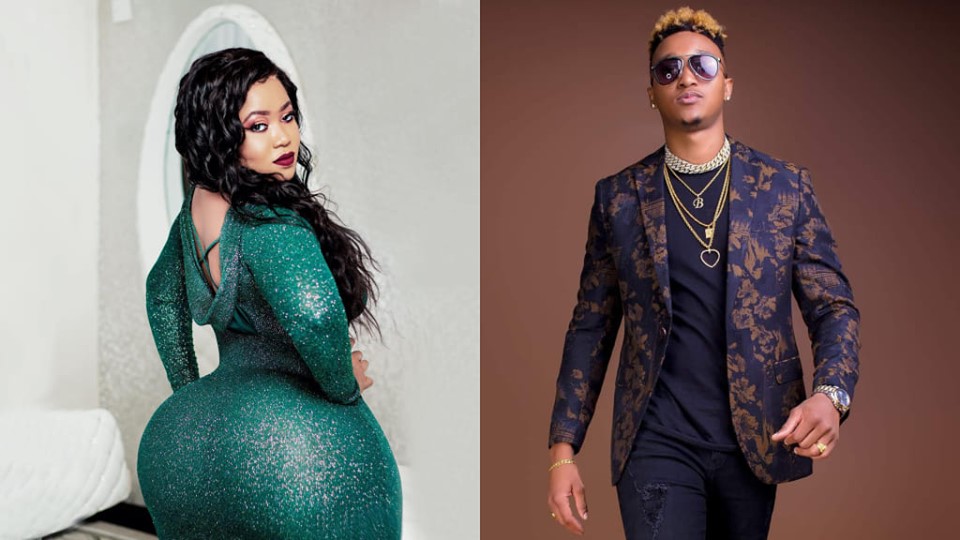 Socialite, Founder of Fit Tea Veetox Vera Sidika Mung'asia, is hitched.
Sidika shared the news on Instagram claiming that, "I got married to my best friend. I love you so much my husband @brownmauzo254."
The former actress in TV reality series Nairobi Diaries shared the engagement news with her 1.9 million followers on September 24.
"I'm engaged to the most amazing human because we became 1 from day 1 and I pray for forever. May God lead us on. Its my birthday today but let's celebrate BOTH," said the award winning video vixen.
But before Brown Mauzo, Vera has enjoyed a vibrant dating life. Here's the full list of the men who have dated Sidika.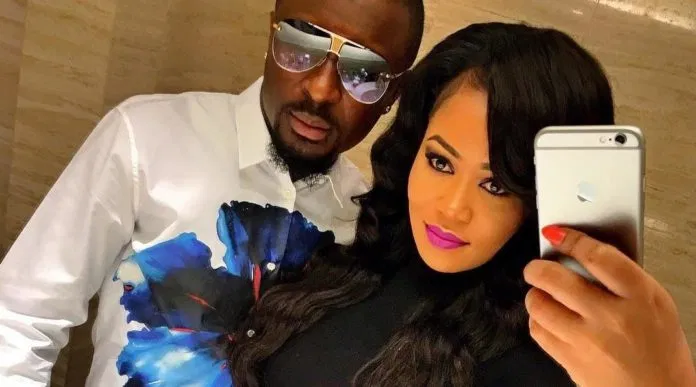 Yommy Johnson: Nigeria
First was Yommy Johnson a Nigerian based in Dubai. Vera and Yommy appeared to be head over heels until their relationship went south and Yommy accused Vera of cheating and aborting his child. Vera on the other hand accused her lover of physical assault leading to her miscarriage. This too, ended in tears on social media.
Speaking exclusively to Heads Up, Yommy revealed that he dumped Vera after she aborted his baby and discovered that she was sleeping around with Nigerian men.
"I met Vera for the first time in early September 2016. I contacted her about her services as an escort and she told me that she charges Sh500,000. We spent five days together and later, we kept in touch.
She requested if I could host her birthday party in Dubai and I agreed. We decided to start dating and things were all good until last November when I bumped into her phone only to find out she was chatting with clients from Nigeria and negotiating prices for her services.
She also had pictures of herself with a Kenyan politician," Yommy said.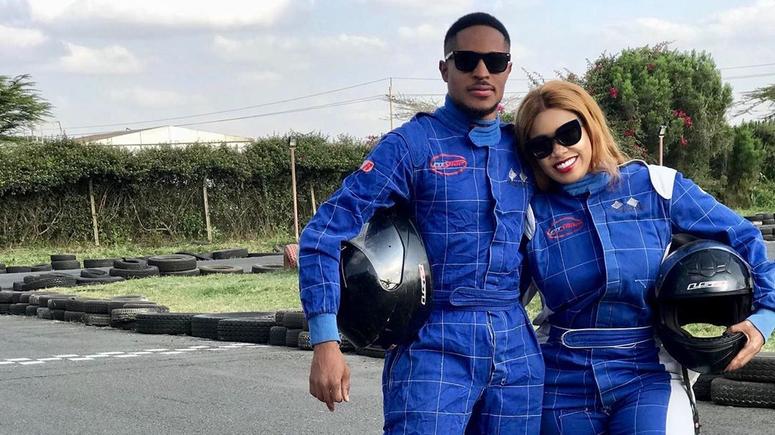 Jimmy Chansa: Tanzania
Her most recent breakup was with Tanzanian doctor, Jimmy Chansa who she dated for seven months and many had hopes that maybe the two might settle down together. Likely of Vera, she came forward and revealed that her relationship with Chansa was toxic.
Dr Badmus Tommy Daniel: Nigeria
Not much is known about Dr Badmus Tommy Daniel. However, it is in the public domain that Dr Badmus is a Nigerian based gynecologist and a former model. In March this years, the two exchanged romantic messages through social media and it is unclear what happened thereafter.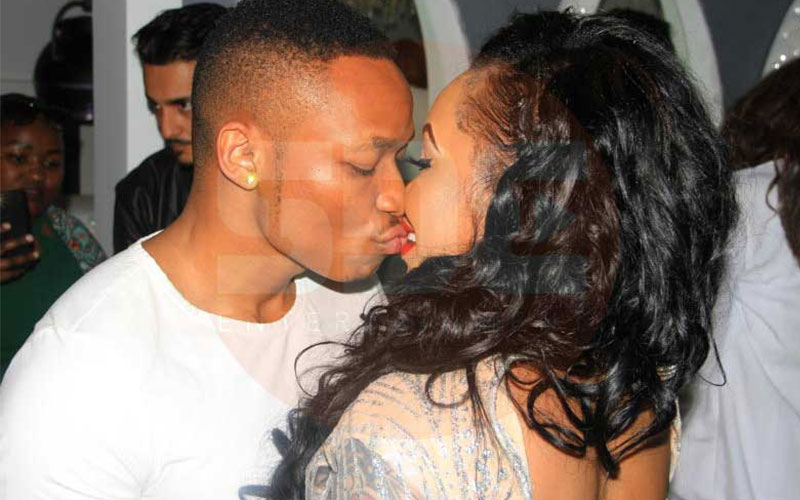 Singer Otile Brown: Kenya
Moving on swiftly, the businessman met Jacob Obunga popularly known as Otile Brown whom she dated for about six months. Vera was criticized for 'punching below her weight' and the two broke up on social media shortly after the singer dedicated a love song featuring Sidika as the vixen. Vera ended the relationship claiming Otile kept borrowing her money.
Also read: https://www.standardmedia.co.ke/entertainment/local-news/2001345403/this-is-why-a-man-will-never-change-for-you-vera-sidika
Hide your knickers
Hanging your underwear on a public clothesline makes them public property