Nominated Senator Millicent Omanga goes braless for breast cancer awareness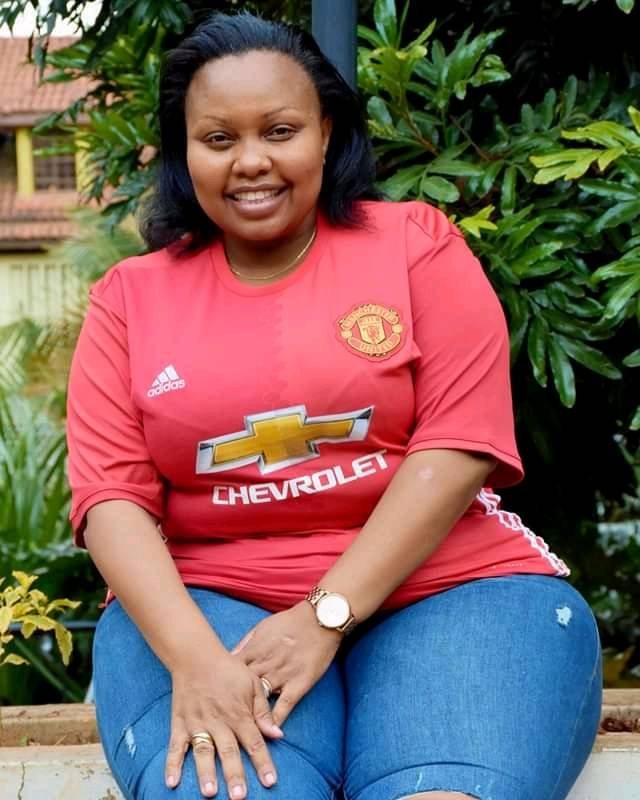 Jubilee Party Nominated Senator Millicent Omanga has gone braless to mark October 13, No Bra Day. On this day, women are encouraged to forego wearing a bra in order to encourage breast cancer awareness.
On photos uploaded on Facebook and Twitter, the controversial senator who unsuccessfully ran for the Nairobi Woman Rep seat is seen wearing a maxi dress and no brassier judging by the visible nipples under the gold and green satin dress.
"Today is a NO BRA DAY, leading by example, I want to encourage my fellow ladies to forego wearing a bra to encourage Breast cancer awareness and to show support to survivors," read the photo caption.
No Bra Day is an annual observance on October 13 when women are encouraged to forgo ditch the bra as a means to encourage breast cancer awareness. No Bra Day was initially observed on July 9, 2011, but within three years it had moved to the 13th day of the National Breast Cancer Awareness Month, October.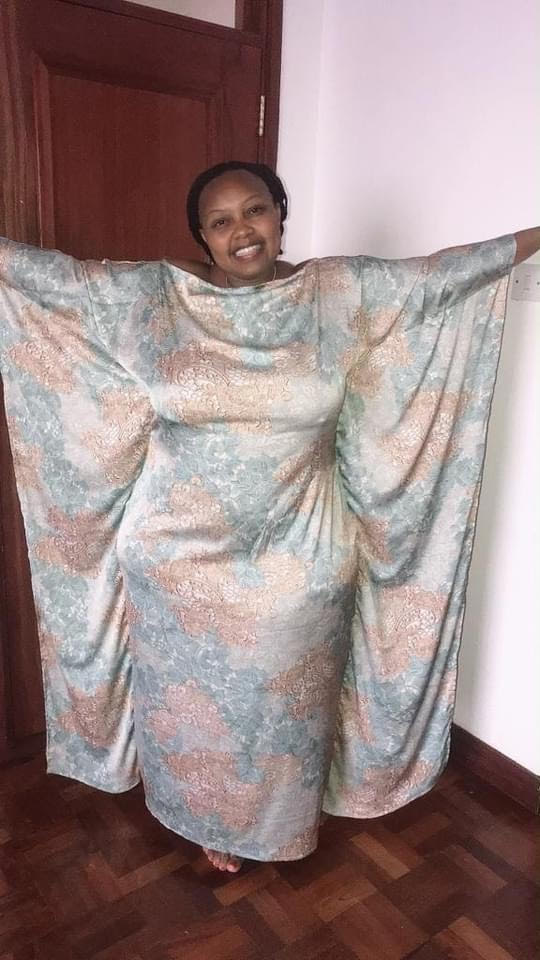 This is not the first time Senator Omanga has set tongues wagging as she previously posted a video of herself in a towel, while doing the don't rush challenge.
The senator who was on the verge of losing her political seat over supporting Deputy President William Ruto is famous for her bare knuckle attacks towards political opponents.
Omanga chaired Ruto's UDM party (later URP) party, before the merger with Uhuru's TNA party to form the Jubilee coalition.
She is also founder and CEO of Milways Enterprises, a company dealing in construction, interior décor and import of furniture.
Also read: https://www.standardmedia.co.ke/entertainment/nainotepad/2001307606/were-it-not-for-ruto-i-would-be-hawking-bedsheets-senator-millicent-omanga
Hide your knickers
Hanging your underwear on a public clothesline makes them public property