Why Ugandan singer Jose Chameleone bribed Kenyan cops with his shoes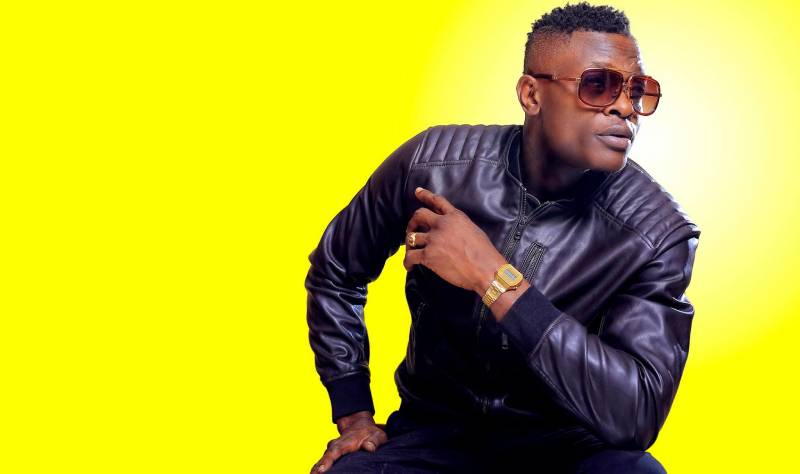 I first came to Nairobi in 1999 to seek studio opportunities. I didn't have a bank account, a passport or even a place to stay.
I was actually smuggled into the country in a cargo bus. The bus did not even have seats and so I sat on a stool on the bus corridor. The fact that I did not have a place to stay was also a challenge since the person I was hoping would accommodate me was out of town. Luckily he recommended me to someone else who accommodate me for a while.
That night while waiting to be picked up by my host, I decided to walk around Nairobi and get familiar with the city. Unfortunately, I bumped into police officers who asked for my identity card. I did not even have a passport since I had run away from home.
The policemen were determined to lock me up at the Central Police Station. I had to come up with a quick plan to save myself. I offered my shoes and a disc man, which had cost me Sh4,000 and I promised to pick them the following day with some money in exchange. I have avoided policemen since that night.
I put up with friends till I recorded the song Mama Mia, which propelled me to the limelight.