Becoming a secret service agent requires unusual mix of grit, IQ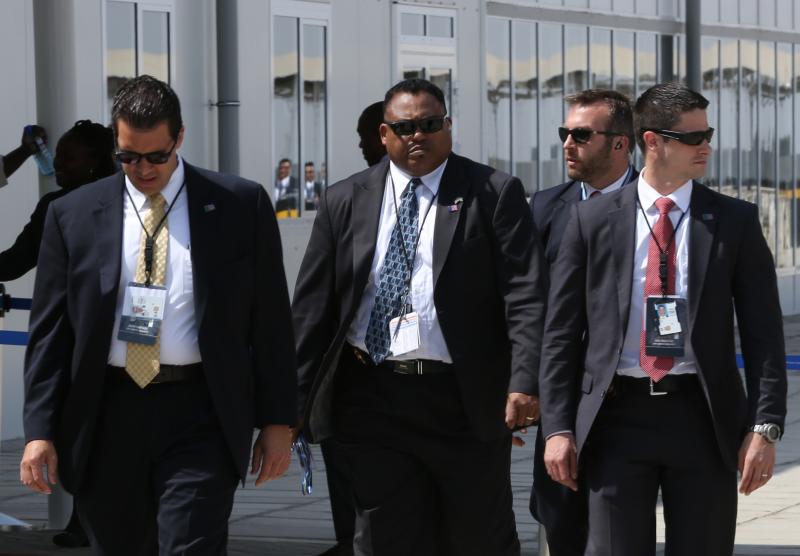 Throughout the world, elite soldiers are picked from individuals with super skills and talents. Did you know that leading secret agents have the natural mental traits required for the job?
These include special agents who serve in the Central Intelligence Agency (CIA), the former Soviet Union's KGB (translated in English as the Committee for State Security), the Special Air Service (SAS), US Navy Seal, M-16 (formally Secret Intelligence Service) and Israel's national intelligence agency - Mossad.
They are supposed to demonstrate their ability to be self confident, observant, inquisitive, analytical and morally flexible, and also cool under pressure. They must also show that they can be comfortable working alone and must have some degree of paranoia in some situations.
Did you know, to be successful, the individuals are taken through tests, multiple interviews and conversations to determine their level of accomplishments of the mentioned characteristics?
The preparedness does not stop there, personal due diligence is conducted and a deep background check done on each individual. This can be done through discreet interviews with friends, relatives, neighbours, teachers, work colleagues, close friends and parents.
After they are recruited, they are empowered through further academic training, physical exercise, intense indoctrination and brainwashing to shape their loyalty.
Did you know, in Kenya, recruits for the special elite forces are selected from individuals who demonstrate a high degree of emotional intelligence, above average IQ and have the ability to resolve and analyse complex matters?
Did you know, the USA Navy Seals are trained to develop a great positive attitude, integrity, camaraderie, brotherhood and willingness to achieve results under tough conditions? They undergo rigorous training in extremely risky conditions. They are forever prepared to pay the ultimate prize. They are also trained to do small things right and to overcome failure by all means. They are further required to control their emotions and avoid being over impulsive in their actions and reactions. The most general training skills enhanced in special force officers include the ability to adapt to new situations, camouflage in character, behaviour and emotions.
This helps them to disappear in both small and large crowds. The secret service agent is required to be the master of disguise in every situation. As an elite force, the operatives are normally assigned duties beyond their national borders. In the UK for example, the Security Service (M15) does security services while the Secret Intelligence Service (SIS), commonly known as M16 does intelligence services.
Did you know, all special force operatives are trained to be excellent combat fighters? This helps when required to accomplish rescue operations or when under attack after being busted by enemies.
Hide your knickers
Hanging your underwear on a public clothesline makes them public property