Only daft men pay university fees for their girlfriends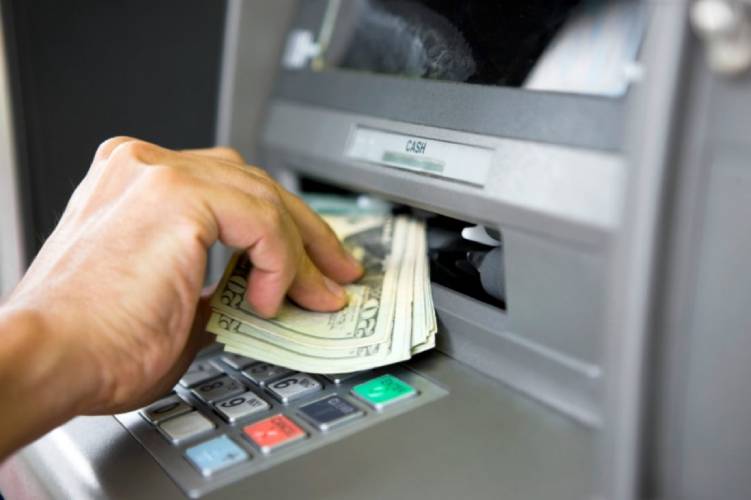 To educate or not to educate a girlfriend? That is the question.
I ask because there are countless occasions when we have woken up to news that a man killed a woman who dumped him for another after he had struggled to pay her college or university fees.
Apparently, the naïve, village girls smelling of soap with a lot of hair crawling out of their armpits step into campus and chanuka. They meet more literate, stylish men with better prospects in life and are introduced to Southern cuisine and advanced kamasutra. In no time, she realises that she deserves better and that the school bursar, policeman, butcher or boda rider who pays her fees makes her skin crawl. So she does what a woman's got to do — she walks.
Why blame her? Even after Freshley Mwamburi sold goats, chicken and his piece of land to sponsor his Stella's education and upkeep in Japan, only for her to come with a four-foot tall Japanese man, some idiots still have the nerve to pay school fees for their girlfriends?
A man who "invests" in love by educating his girlfriend is a fool. We can never buy love. Someone who loves you will still love, and you'd use other ways of demonstrating and proving the love, than paying fees. Investing in the education of a woman is a scam because she will just wake up one morning and decide she doesn't want you.
Beats me how smitten, or foolish, a man can be to decide to play his father-law's role. It is the duty of fathers to educate their daughters. Boyfriends have no such obligations. Their job is to spoil their women with holidays, gifts and toe-curling sex. Period.
If she wants to go back to school, that's her problem. Let her do what everyone else does — save, get a loan from the Sacco, bank or Hire Education Loans Board. She could as well bang her MCA or MP for bursary. It is none of your business. Her degree or diploma won't have your name on it. Remember, if she gets a job, and doesn't leave you, she will still insist on spending your money. You will be lucky if she buys you a handkerchief or cheap socks on your birthday.
This thing of men paying fees for girlfriends has always fascinated me. When I asked around, I was told what drives men who pay college education for their girlfriends is the illusion that the women will feel beholden and never leave them. What nonsense! Have we forgotten that there are people who were educated by very poor parents, got good jobs and decided to "get lost" in Nairobi? If a child can abandon a mother or father who paid their fees, why do you think you are special?
No one, absolutely no one, owes you love or loyalty because you came in handy for their education. You can spend an arm, a leg and both your kidneys on your woman's education but she'll still dump you for some man she met six months ago – because of six inches.
Educating wives isn't any safe either. If she wants to take off, she will leave you, even if she has seven kids if she bumps into a guy who never stops reggae in her MBA class.
There was a case of a man who took his wife, who was just a form four lever, to college to pursue something higher believing he was investing in his wife. Shock on him! On graduation day, the poor guy discovered there was another man in the mix, and that his "investment" was walking around all over the place with his seed in her heavily pregnant stomach! And you want to say such a man will live a normal life?
The problem with school fees and why it hurts most when a man is dumped, is because you're adding value to a product. So when you add value to a product, in this case your girlfriend, the competition stiffens and price shoot up. Girl will have better bargains and higher bidders. She will soon realise she made a 'mistake' by loving you, and she can do better, love better and level up. She will get better offers within her circle, given that she spends more time in school than with you. I swear you won't hack this one!
Pick a struggle, man. Pay school fees for your siblings, and the needy children in your village; but don't buy even a ream of duplicating papers for her assignments. You're not her father.