'Daddy issues' is nothing but a colloquial term used to describe anything a heterosexual woman does when it comes to men and sex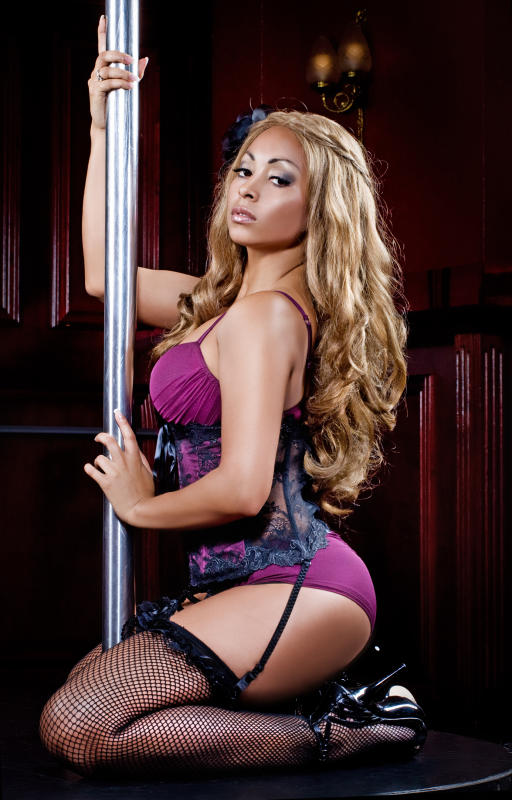 I don't like how the term 'daddy issues' gets bandied about to describe women who are sexually adventurous. I don't mean to downplay the important role of a father in a girl's life, but tracing my risqué selfie back to my less-than-ideal relationship with my father is stretching it a little bit, don't you think?
Don't even get me started on my short, tight-fitting, provocative fashion style. By God, my daddy issues must run deep! All I need now is a sixty-year-old boyfriend to complete the picture of the pitiable, young woman plagued with daddy issues. Is it just me or are there other people who find this whole concept of daddy issues a tad ridiculous?
So, this 'daddy issues' ideology surmises that I am doomed to a lifetime of inappropriate dressing, promiscuity and May-September romances, all thanks to my father's actions of over twenty years ago. Given the high number of deadbeat and absentee fathers in the present-day society, we can conclude that Kenya is well on its way to producing the next generation of raging nymphos!
What are 'daddy issues' anyway? It is certainly not an official medical term or a recognised disorder. If you really think about it, you will see that 'daddy issues' is just another ridiculous, gendered stereotype aimed at degrading the fairer sex.
Don't you find it curious that the term only applies to women? Have you ever asked yourself why the term is only used to describe heterosexual females, yet men and other women have troubled relationships with their fathers too?
Because it is rooted in patriarchal bullshit, that's why. It is just another way for the menfolk to police women's sexuality. Most of what is dismissed as underlying daddy issues is usually healthy sex play. 'Daddy issues' is nothing but a colloquial term used to describe anything a heterosexual woman does when it comes to men and sex.
If she sleeps with a man on a first date, she must have daddy issues. If she is kinky in the bedroom, you take it to be a manifestation of her daddy issues. If she is outspoken about liking sex, it is all attributed to some imaginary unresolved emotional wounds inflicted by her father. If she dresses in revealing clothes, yep, text book daddy issues. If she decides to date an older man, she is looking for the father she never had.
So, basically, unless you are a prudish, Bible-thumping woman who has had one sexual partner all your life and wear your skirts below the ankles, you have daddy issues. Women just can't catch a break! Perhaps the most compelling reason that 'daddy issues' is nothing but a sexist pejorative is in the way it is used; If it was a real disorder, it would be spoken about in compassionate and empathetic tones. Instead, it is always used in a derogatory and offensive manner.
I vehemently disagree with the notion that a woman's relationship with her father determines her dateability. For the record, I know plenty of women, myself included, who have grown up to be confident, self-assured, mentally balanced and emotionally mature adults, despite having difficult or non-existent father-daughter relationships.
What's more, I know plenty of women who grew up in healthy two-parent homes, yet their love lives have been a train wreck. I can't deny that I was dealt a bad hand by not having a strong and consistent paternal figure during my upbringing. However, I don't think it has had an impact on my life in any way. I am pretty sure that I would still be the same thirst-trapping, spicy tease that I am today, even if I had a good relationship with my father.
The biggest problem I have with this 'daddy issues' theory is the idea that it is all beyond my control: that my fate as the promiscuous, slutty girl who seeks troubled relationships is sealed. I don't believe in predestination. The decisions I make in my love life today, whether good or bad, aren't inherently linked to my tumultuous relationship with my father.
My love life is not at the mercy of something that happened ages ago. What happened was beyond my control but who I turn out to be is in my control. I just want to let all the women out there with daddy issues that you are not a helpless passenger on destiny's back. No matter how traumatic your daddy issues are, they don't determine your future relationships. You do.