Marriage is facing a slow, inevitable natural death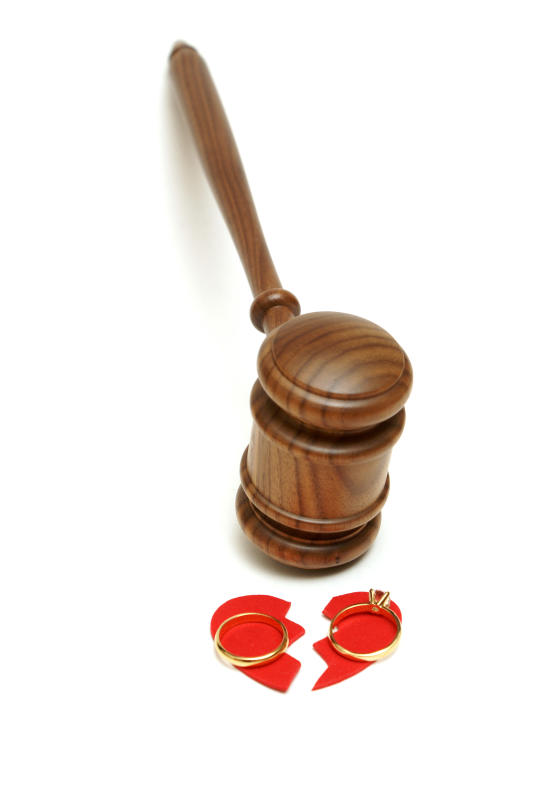 I don't have a submissive bone in my body. I have always been too strong-willed for my own good, even from a young age. I remember in high school a teacher making remarks about it, saying that I will find it very hard to get a husband because of my obstinate nature. I remember that statement weighing heavily on my young, adolescent mind, but I brushed it off after a while thinking, 'I am young. I will have mellowed out by the time I get to my mid-twenties, the age where women start thinking seriously about marriage.' Apparently, I haven't.
Sometime back, I had traveled with my then boyfriend and we were staying at a hotel. The hotel had a club lounge that had a self-serve open bar. My boyfriend had some business to attend to, so when happy hour came, he told me to go on ahead to the lounge without him, he would catch up with me when he was done. I went to the lounge, poured myself a generous glass of chardonnay and whiled away half an hour perusing a magazine before my boyfriend finally made his appearance.
He came and sat down next to me and we immediately plunged into conversation. After about twenty minutes, he said, 'I have been here for a while now and you haven't offered to get me a drink. Any other woman would have offered to get me a drink by now.' I knew he was just fooling around. We had been dating for a while so he was under no illusions about my subservience. I retorted, 'You are perfectly capable of getting your own drink. Get me a refill while you are at it'.
However, even though I knew he had said it in jest, that conversation left me a little bit fazed (by the way, in case you are wondering, he did get his own drink and also got me my refill). He was probably right in saying that any other woman would have offered to get him a drink. It is a natural tendency for women to want to serve their men, but it never even occurred to me that he was sitting there without a drink while I happily sipped on mine.
I started to wonder if maybe I am just not cut out to be the missus. It is like the way women who don't want children say they don't feel like they have maternal instincts. I started to think that maybe I don't have 'wife instincts'.
Fast forward to a few days ago and I came across this article about marriage and the need for women to be submissive for it to work.
The article opened by saying that feminism is to blame for the high rate of divorce that is being seen today. It went on to say that wifely submission is the key to happy and successful marriages. Needless to say, being a hardcore feminist, I thought the writer's assertions were pure claptrap. I was still ruminating about this a few hours later when I had an aha moment. I thought the writer was right about feminism destroying marriages. However, it is a little bit more complicated than that.
Feminism isn't destroying marriages per se; feminism has simply made the institution of marriage obsolete. I think, just like many other outdated cultural practices and traditions, marriage is facing a slow, inevitable natural death.
Think about it. What necessitated marriage in the olden days? Early marriages were certainly not brought about by the need for romantic love and personal fulfillment.
They came into existence for the need of survival. Back in the day, the sole purpose of women was to procreate and pregnant women or mothers who were rearing children couldn't be expected to provide for themselves when hunting and gathering was the only mode of subsistence. In addition to this, women couldn't protect themselves from hostile communities. It was necessary for men to provide for the women and their children and keep them safe.
The woman had no choice but be subservient to the man in exchange to him being the provider and protector. As you can see, marriage was designed to meet some very specific needs. If you think of marriage in this traditional sense, then the 21st century woman quite literally doesn't need a man.
Marriage emanated from that environment and the needs of the people during those times. But times have changed and many of the traditions that were upheld in those olden times have changed or have been dropped altogether to reflect the changing times in many of our modern societies. All except marriage. If you have followed my train of thought, you will see that marriage is inconsistent with modern day life.
Women can take care of themselves, provide for themselves and thanks to contraception, they have total control over their reproduction. So, maybe it is not that I lack wife instincts. Maybe I am just a modern woman who isn't supposed to have these instincts in the first place.