Premium
Nairobi estates where you can't live because of your last name
FEATURES
By James Mwangi | Oct 28th 2022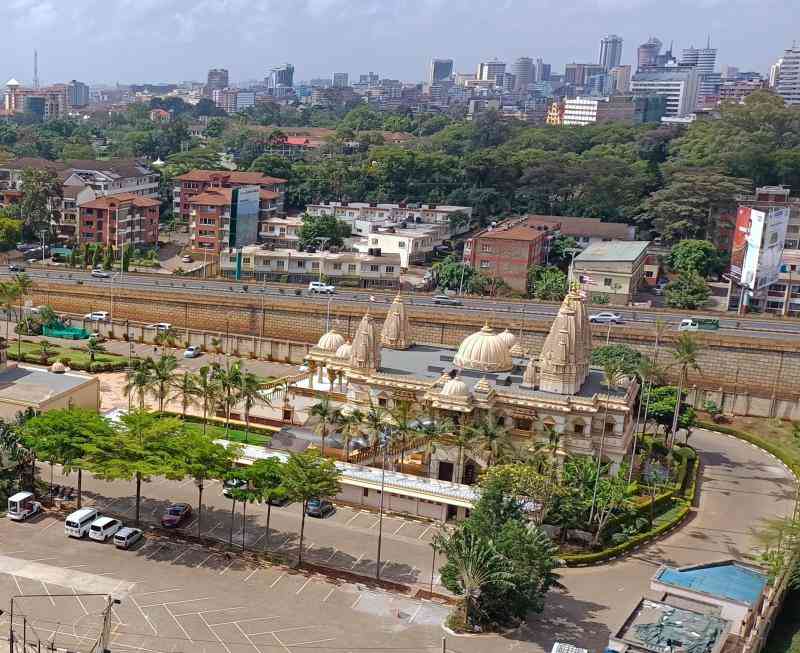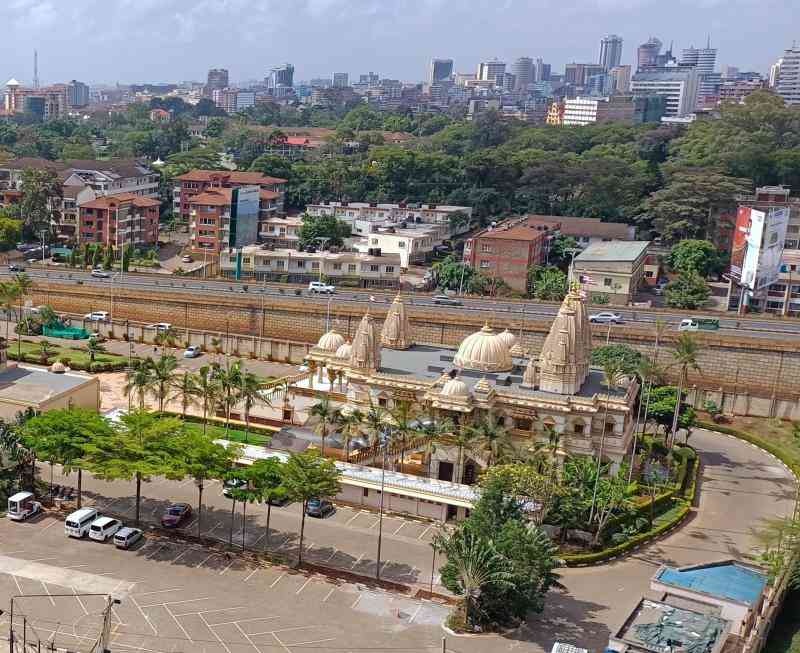 Joshua Otieno's dream of living in Pangani area, Nairobi was dimmed as soon as prospective landlady noticed his second name. All was well before as the Kikuyu landlady took him around and explained the tenancy agreement; but hell broke loose when she learnt he was Luo.
"She gazed at my ID in shock then told me she was not going to take me in without further explanation," says Otieno, a freelance photographer. Otieno who later rented a house at Zimmerman estate has not shaken off bitterness with that landlady. Peter Macharia, 22 was kicked out of a house in Ngara after he accommodated his college girlfriend. He was barely two months old when he was ordered out of the residence for entertaining women. He settled for a mabati house in Kaloleni estate but a Luhya landlord rejected him when he learnt he was a Kikuyu.
"He told me to come back after two days only for his wife to tell me there was no vacant room. I rented nearby and I realized his house was occupied after seven weeks. He didn't want me," says Macharia.
The two scenarios represent the deep-rooted silent discrimination in tenancy matters in Nairobi estates. Race, marital status, ethnicity and gender are the ruthless parameters used by landlords to vet their clinets. For instance, Parklands which was initially set aside for Asians by colonial masters in 1950s has remained predominantly an Asian zone. Here, non-Asians are unwelcome and the few who find their way there must be vegetarians or not Rastafarians. Apartments along the Eastern Bypass near Mombasa Road are Asian-only residence, while religious groups like Bohra in Karen do not allow mingling with natives.

Luos don't pay rent
The Urban Tenants Association of Kenya (Utak) secretary general Ephraim Murigo says discrimination of tenants is alarming and tends to worsen during elections.
"Nobody guides the discrimination on tenants but there is widespread stereotypes, for instance in Nairobi, many Kikuyu landlords believe Luos don't pay rent. This was aggravated by the 2007/08 post-election violence in some parts of Eastlands and slums where some Luos refused to pay rent and it took years to kick them out through bloody process. This scared some landlords," says Murigo.

Murigo who handles disputes between landlords and tenants says tenancy is like hospitality that nobody should ask you what your name is.
"This division is all over the country. If you go to Kisumu, many landlords are unwilling to rent Kikuyus and not because they will not pay but because they don't want a relationship with them," he says.
Kambas waste water, shower three times a day
In Nairobi the second name determines where one gets a house for rent. Surprisngly, the rich and famous have no tribal affiliations. They live together harmoniously. Kambas are said to misuse water and flock the small houses with wakwitu (from my place) playing loud songs of Kativui mweene.
A property agent told The Nairobian that Kambas, especially women "Will use water as if there is no tomorrow. They can shower three times in a day, wash clothes from dawn to dusk and have an entire village visit them, going up and down the building making noise," he says.
Merus will threaten to chop off your thende
Merus on the other hand have been accused of delaying rent. They are also notorious for threatening to chop off the thende (buttocks) of the lnadlord, if they keep pestering them. And when they gulp something they will hurl vulgarities in the estate.
Somalis, Sudanese a no-go zone
Meanwhile, landlords fear Somalis and brothers and sisters from Sudan. Even though Somalis pay rent on time, the entire Degodia community of 50 people will squeeze themselves in a two-room house. South Sudanese may have found refuge in Kenya but landlords have developed dislike for them on grounds that they tear down the building besides 'painting' them black with smoky jikos.
Samson Mose, a house agent in Makadara who has interacted with them says they would pay quarterly or annually and demand to be left alone but, "Once they vacate you get shocked to see your house sooty and internal doors pulled down to be used as beds. I don't understand why they can't buy cheap beds but you end up spending a lot in refurbishments."
In Umoja and Inner core estates, some landlords have paid dearly. Kennedy Ndunda, a resident from Umoja who shared a floor with them relocated after they turned unruly, picking fights and arguments with other tenants over petty issues like garbage collection.
There are however landlords who will not entertain bachelors. Others loathe single men or ladies because of their vibrant sex life.
"You don't want to neighbour a man or lady who keep changing sex partners, come home drunk or holds crazy parties," says Grace Nkatha, a tenant in Utawala.
Murigo argues that having one tribe living in the same region or apartment is not a guarantee that all will be well. They still deal with managerial issues, garbage collection or rowdiness.
"We have had cases like an apartment with Luos, Kikuyus, Kambas, Kisiis and Luhyas who live with accusations and counter-accusations. We mediate and some are easily sorted out. I remember in Buruburu we asked young tenants to buy strong beds that make less noise during sex and women to reduce wails during intercourse. The fights stopped," says Murigo.