Benjamin Zulu: Don't allow yourself to be swallowed up by your partner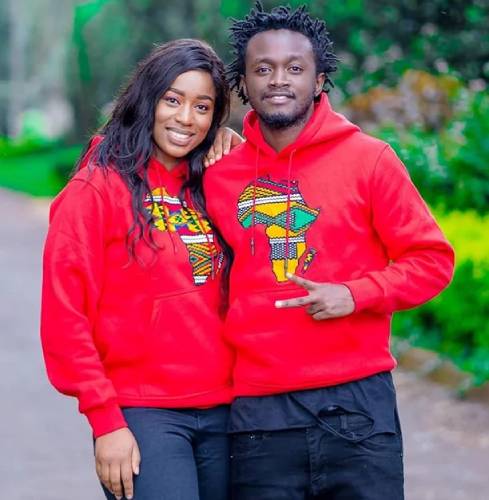 It is inevitable that couples who live together long enough will end up adopting each other's personalities, and mannerisms. However, it is essential for a couple to retain individual identity so as not to risk losing themselves in each other. This is according to relationship expert and counselling psychologist, Benjamin Zulu.
"Maintain your individuality, so you don't get swallowed up by your partner. You have your unique traits and goals which are not like your partners, and they have theirs. You have to remain authentic."
Zulu also cautions men not to forget their gender, and the dynamics that it represents.
"As a man, you need to maintain your leadership, your masculinity. Those are the things that attracted you to her in the first place. Your woman also needs to retain that femininity as well. Learn all about her, yes, but don't lose sight of your individuality while doing it. If the two of you become too alike, it can lead to an identity crisis and issues within the relationship."
A good way of ensuring this might be determined as early as during the selection stage.
"Look for someone who is different enough to complement you, but alike enough to connect with," advises Zulu. "Don't go too far in either direction; compatibility is important, but you don't want someone too similar to your personality."
Why men prefer 'photocopy babies'
For the woman, it can also be an assurance that her man won't question or mistrust her. If the child looks like its father, there won't be any issues.