The beauty of Sheng is in its changing form- Linguistics Professor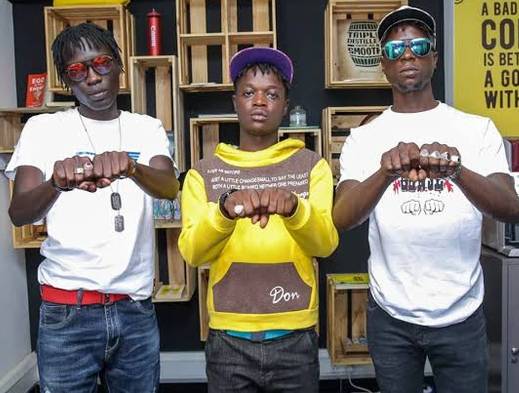 There will never be a standard version of Sheng', the dialect widely spoken in Kenya.
This, according to Professor Peter Githinji, Associate Professor at Kenyatta University specializing in Sociolinguistics, is the reason Sheng' will never be like English and Swahili.
"I don't see a situation where Sheng is going to be a stable variety language," he says. "Sheng' works on its vitality. The vitality of everyday renewal. So if you create a stable version of it, it stops serving the purpose it was created to serve. I don't think it is even desirable to have that stable version of Sheng'. We have established stable languages like Swahili and our mother tongues, and even those languages are changing. We shouldn't expect Sheng to go the same way."
The idea of Kiswahili Sanifu, the Professor goes on to say, is not one that should bother Kenyans.
"'Sanifu' is something that is imposed. It is not a reality of how people use a language. It was imposed by the Inter-Territorial Language Committee in the 1930s, which determined the formal structures, vocabulary and aspects of language use."
"But when you come to the realities of how people speak; if someone is speaking the Mvita dialect, the Lamu dialect, they are speaking perfectly good language, it's only not the version that was codified. So, the codified version of language is something that is very artificial, which is why we find people move away from it and use the version of language that reflects the reality of their everyday situations.
People say that rules are meant to be broken, and that applies to language too."