Kenyans consume more wheat products than maize- survey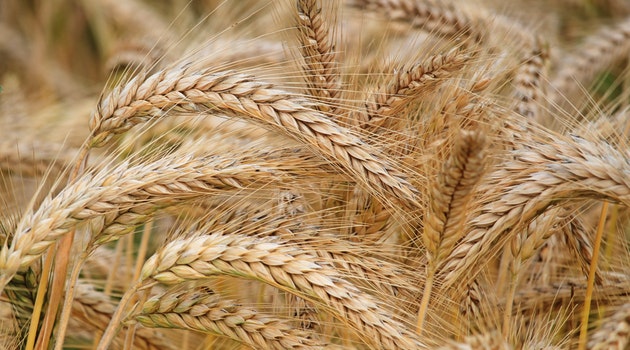 According to Knoema, a US data company, in 2020, wheat production in Kenya was 300, 000 tonnes. This was a reduction from what the country produced in 2019, which was 366, 000 tonnes.
Compared to the global giants, Kenya produces negligible amounts of cereal.
China is the top wheat producer in the world.
"As of 2020, wheat production in China was 134 million tonnes that accounts for 20.66 per cent of the world's wheat production. The top five countries (others are India, Russian Federation, the United States of America, and Canada) account for 63.46 per cent of it. The world's total wheat production was estimated at 649 million tonnes in 2020," notes Knoema.
The Economic Survey of 2020 showed that in 2019, quantities of unmilled wheat imported rose by 15.1 per cent to 1.998 million tonnes. The quantity of wheat sold increased by 5.6 per cent from 330.3 thousand tonnes in 2018 to 348.8 thousand tonnes in 2019. While the country produced 366.2 tonnes in 2019, it imported almost six times the amount.
CKL, a supplier of brands in animal health and crop farming sectors, says that wheat is Kenya's second-largest grown cereal crop after maize.
"Consumption of wheat food products has now overtaken maize across the country," says CKL.
However, like in many other crops in the country, wheat faces many problems in its development.
"One of the main challenges in production of wheat is post-harvest losses particularly when conditions are wet during harvest. Poor prices can also dampen farmers' morale, although prices fluctuate from year to year."
Areas where wheat is grown in Kenya include Narok, Nakuru, Uasin Gishu, Trans Nzoia, as well as Nanyuki, according to CKL. Narok is the leading area of production, followed by Nanyuki.