Pension problems: life is long and hard for retirees who go broke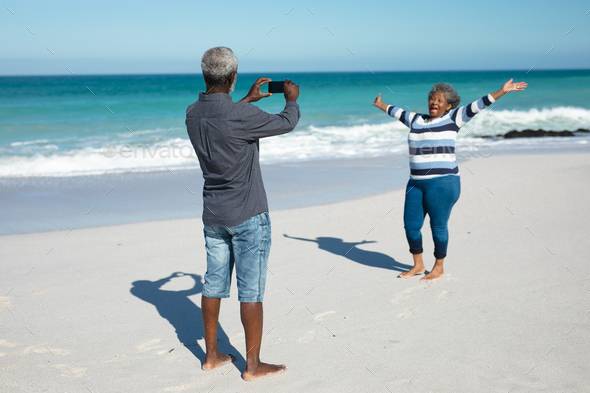 Most Kenyans who have a well-paying job live a comfortable life, yet shudder at the thought of retirement. But once retirement beckons, many end up making grave financial blunders that not only shorten their sunset years, but also make their lives long and miserable.
Some retirees have to struggle to put food on the table yet they were controlling huge amounts of money during and immediately after employment.
Njoroge Gatimu, 72, was retired from a tour company where he worked as a driver for many years.
"Life has changed drastically. If I knew Covid would strike, I could have started a business or built some rental houses. I have not finished educating my children. The last born had just joined university. I'm operating a small shop, from which I hope to raise school fees," the father of nine told the Nairobian.
Richard Chege, a retiree who worked in the private sector, says that the issue of going for retirement is unpleasant because of the uncertainty that surrounds it.
"There is always this fear of going broke after retirement. Nowadays I wake up early and go nowhere. I also had dairy farming as a side hustle that I had started when my years of retirement approached. It's now my main hustle," says the 64-year-old.
According to experts, retirees are prone to make huge financial mistakes because of excitement, anxiety or inexperience. Some of the biggest mistakes retirees make is their decision to invest in sectors they have no experience in, says personal finance coach Clyde Mutsotso.
"If you were in the hospitality industry, and you wish to start a business upon retirement, it's just common sense to get into an industry you know well, and that's hospitality. Investing in a new industry is a risky affair because chances of success are slim," says Mutsotso.
Retirees also maintain the same lifestyle they had while they were on constant and regular salary.
"With retirement, there is no guaranteed income at the end of the month, so it's best to either downgrade, or get other sources of income to complement the little pension one gets," adds Mutsotso.
A sudden windfall in the form of retirement benefits can also cause financial shock to some people. With millions in the account, a few who don't have the financial maturity and acumen might upgrade their lifestyles to match their bank accounts, but unfortunately, such wealth rarely lasts more than a year before the retiree is forced back into life of penury.
"Planning for transition into retirement is another factor that greatly affects people. "You must find a way to spend your time. Many people, especially men, die a few years after retirement, because they lived, breathed and slept at work. Upon retirement, they have nothing to do and if boredom doesn't kill them, alcohol will kill them," says Mutsotso.
Having a lump sum sitting pretty in the bank can also give a false sense of wealth to retirees, so they decide to invest so as to double the money.
"They usually are dragged into scams that promise quick returns, while others commit all their money by investing in one portfolio," he says, adding that another risky behaviour many retirees are prone to, warns Mutsotso, is putting their eggs in one basket.
Mzee John Kimando, a retired civil servant, says retirement money is very sweet but it also comes with fear.
"During my first years of retirement, I was excited by the money and spent part of my dues drinking booze with friends. I didn't want people to know that I had retired. I would dress every day and go to Uhuru Park until I realised that I was spending Sh2000 daily to keep up the pretense," says Kimando.
Lydia Moraa, 58, who retired from NSSF says that she has a lot of time at her disposal and if not handled well and used constructively some people will find themselves in trouble.
"I don't miss work because I knew early enough that I am retiring in a few years. The biggest challenge retiree's face probably is financial, medical challenges as well as social issues. You no longer have an office title and the respect which comes with it. Retirees also attract conmen who become their advisors." Moraa says.
Violet Vihenda, a financial advisor at Britam Insurance, says that people should understand that their retirement life is longer than their working life, especially if they are broke during retirement.
"They should think of post-retirement medical covers. One should offset all loans before retirement. There is also a need to focus more on their pension and if possible get a pension booster's plan."
Vihenda adds that the common mistake retirees make is starting off new families. This mostly affects men who have been away from their families and they feel unwelcome so they choose to have a new family. She adds that investing in big projects that consume all the pension benefits is another blunder because it is better to stick to tried and tested investments like bonds and treasury bills that are considered 'safe'.
Hide your knickers
Hanging your underwear on a public clothesline makes them public property