Sex is powerful and spiritual, plays a big role in traditional rituals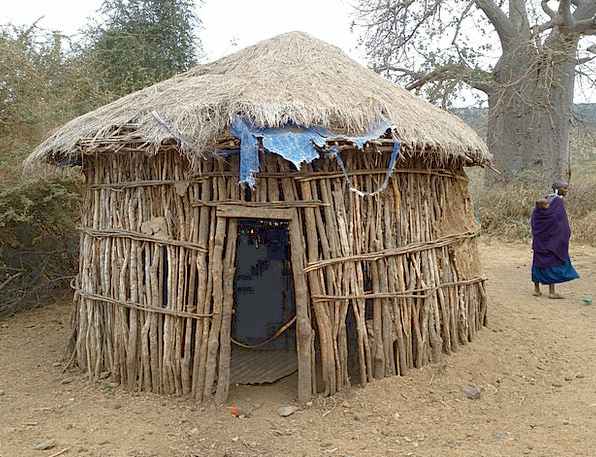 In Luo culture, sex is highly encouraged before any big life-altering decision is made.

Luo elder, Omollo K'Odege explains that is required by customs to spend the first night with his wife when he builds a new home.
"From that night, no woman would ever have sex with a man in that same house. It means the house belonged to the woman. Even if the woman left, and the man married another woman, he has to build a new house for his new wife, and can't sleep with her in his other wife's house.
"Sex in a new home or house meant the woman was the owner of the house. This doesn't apply to young men who still reside in the 'simba' (hut), but only to married men," Omollo says.

He says the only time sex was not offered is if a man is unhappy with his wife or a wife is angry at the husband. "They would not have sex until the issues are resolved."

Kodege says even during the planting season, in a polygamous family, it's the first wife who will go out to cultivate her shamba, and upon returning, her husband would spend the night in her house. The next morning, other wives would be allowed to go and cultivate their shambas.

"If a husband tried to go spend the night in another woman's house, the other women would refuse because of fear of 'chira'.

When it was time to plant, the family matriarch would plant first, and spend the night with her husband. Everyone in the homestead would not have sex for seven days until the crops had germinated.

He says there is nothing more spiritual and powerful than sex and that's why it plays a big role in Luo rituals.