Stay away from gadgets to stop escalating mental illness - psychologist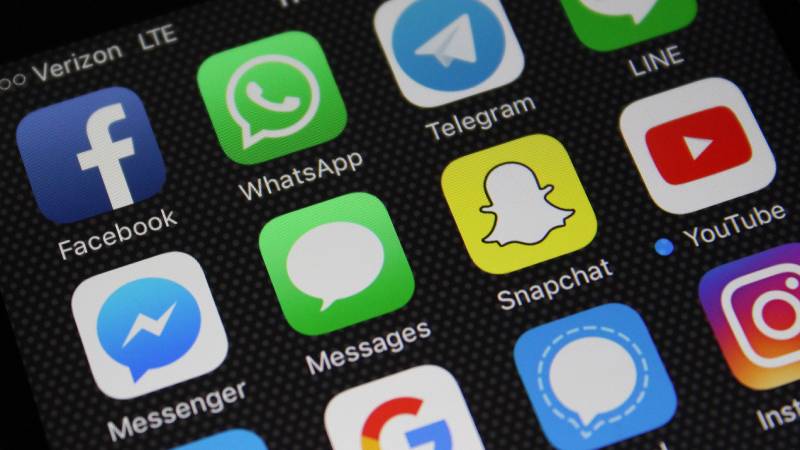 For people who may be experiencing mental health issues, psychologist Jennifer Karina recommends staying off the gadgets.
"If you're going through any form of mental illness, doctors will tell you to stay off your gadgets. It is highly recommended that you avoid not only social media, but you also avoid getting highly engaged with your interactions. Your usage needs to be moderated."
We, the 'innocent bystanders', have a responsibility too. We need to keep an eye out for potentially alarming behaviour.
"If it were a friend or relative, we would sit them down, tell them we love them and express our concerns to them. We would encourage them to seek professional help. We can even pretend to be going in for a check-up ourselves, just to get them in front of a professional. We have to do this for anyone we think might have a mental health issue."
As for the misuse of social media, Mrs. Karina does not see an end in sight.
"Are we going to continue seeing such issues cropping up online? Yes, definitely. Mental health is everywhere, and it is an ongoing concern today."
Hide your knickers
Hanging your underwear on a public clothesline makes them public property