From loved to loathed: Social media disowned these famous Kenyans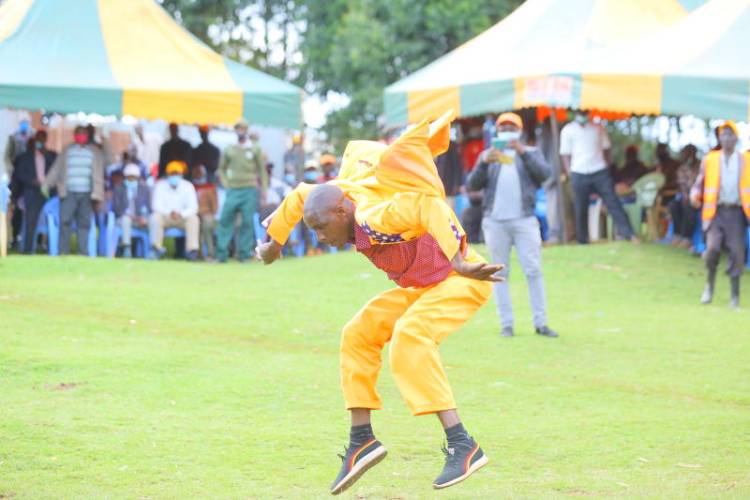 A few months ago, an enterprising young Kenyan stormed into the limelight and captured the imaginations of the country. Christopher Nyangwara Mosioma is a gospel artiste. He is a sharp dresser with an aversion for boring colours. He is also a committed family man.
Looking at him without context, you'd never know he is also the name behind Embarambamba, the electric performer who has made himself a household name thanks to his antics. Watching the man in action is a lesson in unpredictability. Nobody and nothing is safe; not idling cows, not a patch of mud just lying there invitingly, not even a tree that was otherwise minding its business.
When Embarambamba performs his music, he lets loose completely. It's what fixed him so firmly in the mind of Kenyans, and it is also what has made him fall out of favour with those very Kenyans. But the musician's most recent antics left a lot of people with a bad taste in their mouths, after videos of him performing at a club were captured and shared with the virality we have come to expect from social media. Reactions were varied, but it seemed Kenyans had finally had their fill of the 'madness'.
"The issue is not that Embarambamba is a gospel singer doing secular stuff," posted Ezekiel Mutua. "That's a personal matter. The issue is that the video is explicit and amounts to indecent exposure!"
Another Kenyan on Twitter felt that: "Embarambamba is obsessed with religion and blinded with realities of life. I condemn these acts by the fake gospel singer who is using his Kisii karate skills to harm others. Embarambamba must be stopped and taken to rehab."
Perhaps the most astute observation, however, may have come from blogger and activist Abraham Mutai.
"Embarambamba reminds me of the old adage that has become just too familiar. Social media can build you, and it can completely destroy you."
Indeed, Embarambamba is hardly the first high profile figure whose fame came as a result of social media and was taken away by the same.
WaJesus family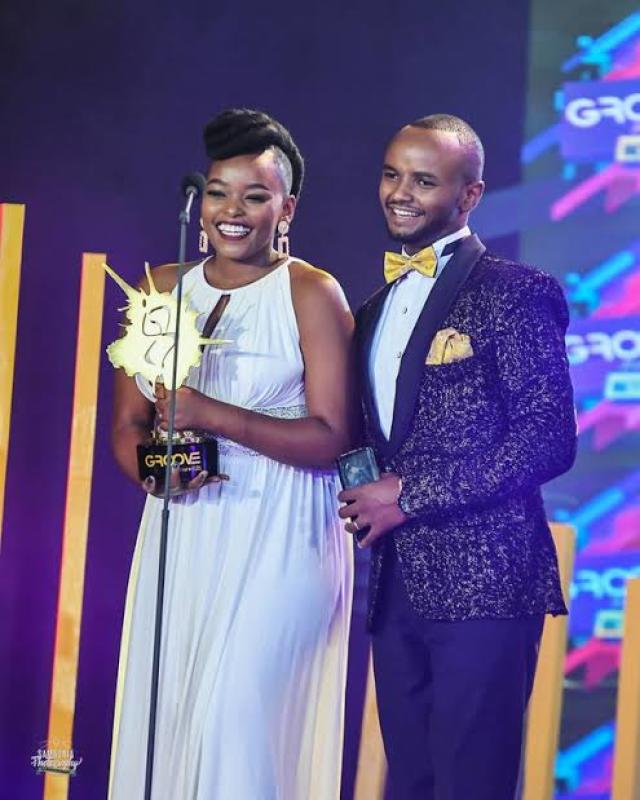 Mere months ago, Kenyans were treated to the saga of celebrity couple Milly Wambui and Peter Kabi, better known as the 'WaJesus' family (pictured above). Following their fairytale love story and wedding in 2017, the couple had established themselves as a power couple, with a robust online audience of over 270,000 on YouTube. But that fairytale bubble was popped when, a few weeks ago, Kabi released a statement admitting to and apologizing for siring a child out of wedlock, with a relative he had since denied having relations with.
The fallout was big. Kenyans tore into them with their characteristic acerbic wit, and although the couple remains very popular, it was a significant blot on their public persona.
Chokoraa Couple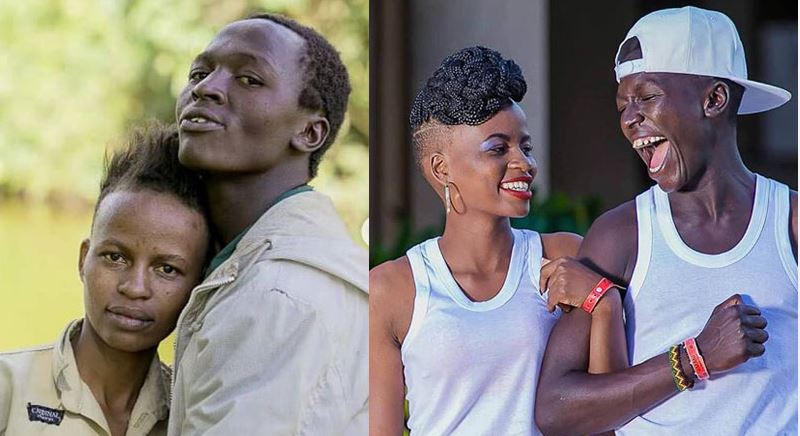 And then there was the story of the 'chokoraa' couple, Virginia Njeri and Sammy 'Blackie' Githae. After their heartwarming Valentine's photos endeared them to Kenyans and earned them makeovers as well as a trip to Mombasa courtesy of Bonfire Adventures, the couple earned the ire of social media in no time. It was reported that all attempts to elevate their lives failed, and that Githae repeatedly turned down job opportunities.
"He only wanted handouts, he never wanted to work," Bonfire CEO Simon Kabu reportedly said.
Githeriman
Most Kenyans remember Martin Kamotho with some degree of amusement. Mainly, they remember him as 'Githeriman', the most famous thing to come out of the 2017 elections other than the sexual jokes about 'opening servers'.
'Githeriman' was an instant celebrity. His coat is still instantly recognizable, as is the plastic bag he was carrying his delicacy in. But just like the plastic bag, Githeriman went out of style fairly quickly. Images soon surfaced on social media of him lying on a handcart, drunk to near-comatose levels. Stories followed of a life wasted to drug abuse, and a swift return to poverty for the man who had once received 100 large from the President to go with his Head of State Commendation.
It is a big risk, it seems, to tangle with social media. The rewards are obviously high; when you are beloved online, it is like a rocket on your back, and you can soar to untold heights. But when the tide turns, and the fragile affection of online strangers wavers, life can turn into a living hell.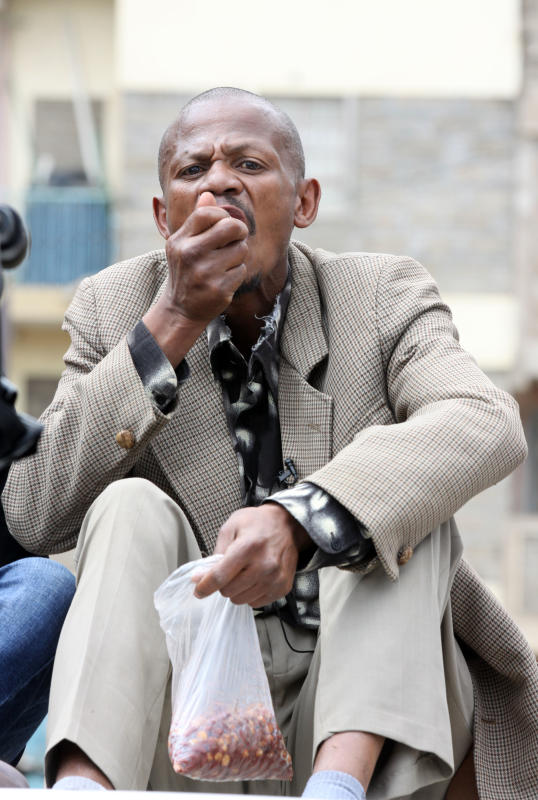 Jipange or Kenyans will come for you Online
Embarambamba's issue is about poor management, says Alex Owiti, a communications consultant.
"As a celebrity, you need a manager who manages your content, how you do your shows and your reputation in general. This way, whatever they do does not affect their brand or their content."
"Embarambamba deviated from the expectation he set up for himself as a gospel musician. The best example is Willy Paul, who first came out as a gospel artist but eventually announced he was going into secular. Embarambamba should come out and communicate clearly which direction he is going to take. People will accept you as you are. Whatever you project, they won't have a problem with."
Is bad PR still good PR?
"It is true that we have been talking about him, so we are giving him publicity. But I would question if it actually has an impact on his product. What is the net effect on his commercial sales?"
But as long as he apologises and Kenyans accept it, Owiti says, he should be just fine.