Bypassing leave makes you look suspicious, says HR professional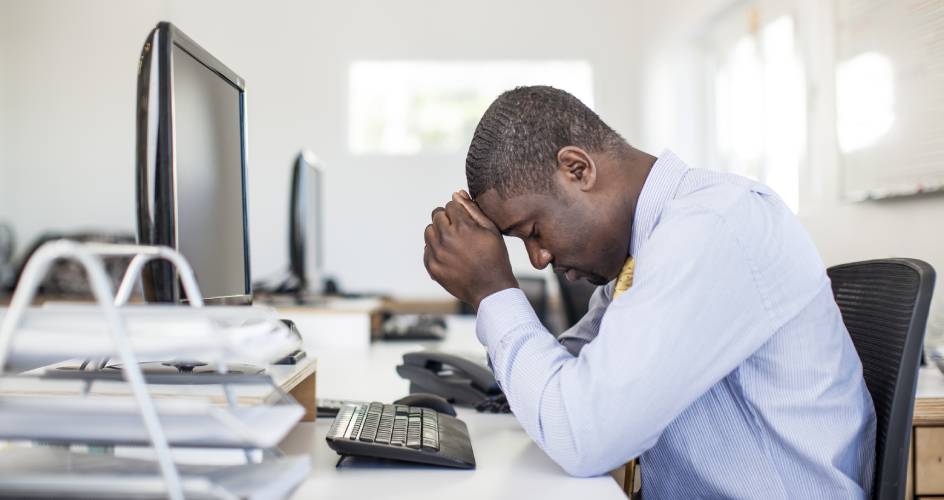 Chapter 226 of the Employment Act states that an employee shall be entitled, after every twelve consecutive months of service with his employer, to not less than twenty-one working days of leave with full pay.
Monicah Karanja, head of Human Resource and Administration at Octagon Africa, doubts the balance between work and rest is possible.
Self-employed people seem to have a lot of freedom of making choices, so do they go for leave?
"Self-employed people do not even go for leave. They do not want to leave their businesses and go anywhere," she says.
It is, however, advisable to go for leave, Ms Karanja insists; both for mental and emotional wellness. The body, too, reenergises.
With Covid-19, there are fewer people going for leave. Working from home has been, itself, leave.
"People no longer feel the need to take leave. If your aim for it was to just be home and away from the office, why take it when you spend all your time indoors?"
It has been left to human resource managers to try beg people into taking leave. Organisations have to enforce it to cut on that liability.
Ms Karanja also says that employees who do not want to go on leave are seen as non-compliant, and companies fear that medical bills on them could rise as they take themselves through mental and emotional torture.
"It is also feared they could be avoiding auditing as most of the auditing is done when employees are away. Some engage in malpractices and fear auditing."
Much as employees would assume that not taking leave and perennially being in the workplace makes them more attractive to their bosses, Ms Karanja has a different opinion.
"It is about working smart, not hard. Productivity should be measured by the output not by the hours put in."
"An organization that sees workers abdicate leave shows that it has problems with HR succession planning, where when one employee is not in no one can stand in for them," says Ms Karanja.
Hide your knickers
Hanging your underwear on a public clothesline makes them public property