Why that soothing, addictive barbershop massage is bad for your back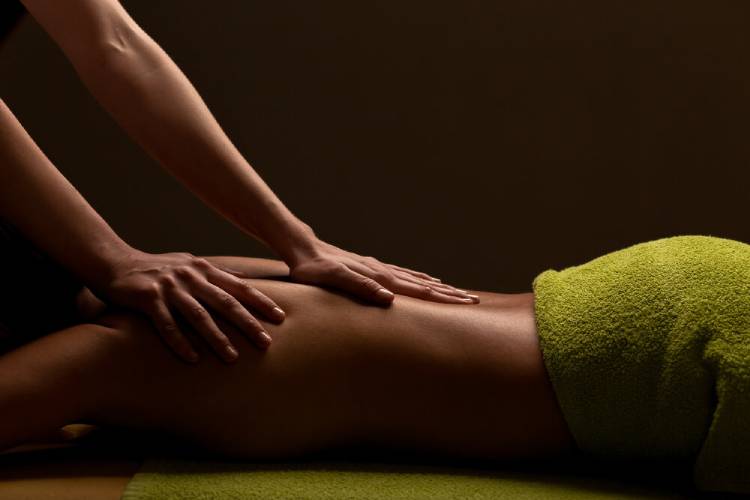 Martin Mugo is a certified private masseuse in Nairobi. Speaking to The Nairobian, Mugo was skeptical about the effectiveness of the massages given at barbershops.
"A lot of the people who offer after-shave massages are not properly trained," he says. "Personally I don't like being offered such massages, because most of them cannot go beyond stroking your head."
"Salons and kinyozis do it for the extra charge they can then add to the cost of your haircut, not because it is a service they offer on its own."
"It is fine to get a head and shoulder massage, but it may be risky if the person goes lower than that. I have seen some who even unbutton your shirt and go down your back. This is very risky. As a masseuse, it is not recommended to touch someone's spine unless you know what you're doing. The spine typically carries a lot of tension, which needs a certified person to navigate.
My advice to investors and owners not to cut costs when it comes to the people they hire to carry out massages. They know a professional will ask for a lot of money, so they skimp on this part of the job. Don't hire amateurs to massage your clients; you can hurt them and they may even end up suing."
The masseuse, who has been in the business for over three years, has seen his fair share of shenanigans.
"One of the biggest things massage therapists struggle with is the issue of sex with massages. Even professionals sometimes get tempted to cross this line, but it is never a good idea."
"As a professional, the way you advertise your business is what safeguards you from crossing the line on sex. If you communicate very clearly with a client, if you detail what you're offering effectively, then they know exactly what you're offering and you won't have to deal with people asking for happy endings."
"It is never a good idea to engage with your clients sexually. In my experience, even if you go there, you eventually lose that client. Those will not be regular clients. The people who come back are the ones who respect the business and know exactly what you offer."