Dead silence: When home is no longer home, everything changes after death of parents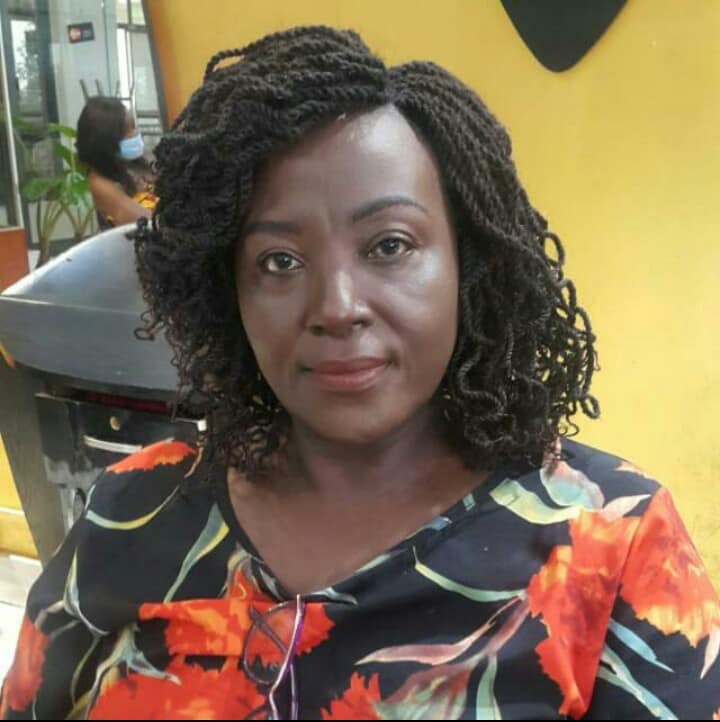 When Eva Akeyo (pictured above) goes home, the first thing she does is visit her parents' grave and sit there for a while. If it isn't shipshape, she will pick up tools and tend to it, weeding it until it looks good again.
"While there, I feel like I am connecting with them," she says.
It wasn't always like that. Going home used to be an event everyone in the family looked forward to, given that with everyone grown and scattered all over, it was only once a year that almost all the 10 siblings would be together again with their parents, re-living the good old days.
"We would reminisce about sibling rivalries and sibling fights. We would reminisce about those cheeky moments. It was all fun because we are people who love family and we make jokes and above all, I think we are very loving and intelligent people so to speak," she says.
When the mother goes first, the home gets lonelier
Everything changed when their mother died in 2003. It was just never the same after that.
"One fact is that when the mother goes first, the home gets lonelier because people don't visit a home that doesn't have a mother," says Akeyo.
"So instantly, the home starts feeling very cold because the warmth of a mother who receives people is gone. Again, there is that loneliness that creeps in on the father because mothers are like everything."
The siblings would still go home to visit their father, but this time they had to carry gas burners, food and all that to restore the feeling of being at home. When their father also died in 2017, last vestiges of what they knew as home died with him.
"It got worse because the death of a parent leaves you completely empty, no matter how old you are. You feel lost in the sense that you don't have anybody to turn to for parental warmth, parental guidance and parental presence in general," she says.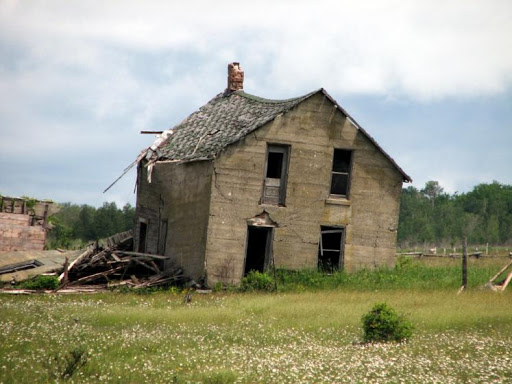 No more bonding under a tree
Silas Kongo knows that feeling all too well. Going home used to be the ultimate family time full of fanfare, fun and food.
"Just having a meal as a family, especially under a tree, not even inside the house. That's my favourite memory from those days," says Kongo. "When our wives and our sisters would team up to make a meal for all of us when we were at home and we would just enjoy a meal as a family. Of course, mum would always bring up some stories of how she struggled to bring us up so that our wives understood that we are not just what we are. We were made."
When his mother died in 2007, home was no longer really home. "When mum left, it was a big blow to us. We had never experienced such a thing," says Kongo. "We considered our mother an even bigger and stronger pillar in that home than our father because she was very aggressive. She used to do so much. And the big question was, 'How will the old man cope with that?' As it turned out, he couldn't. When she died, it was as if his father's spirit died with her, for he was never the same again, and he followed her to the grave three years later in 2010.
It is tough going to a deserted home
"I think mzee died because of the stress he was undergoing at home without our mum. He just changed drastically. He had been a jovial, charming guy who used to do his own things at home. He was a great farmer there, keeping some chicken and keeping cattle but after she died he became low and withdrawn," says Kongo.
When that last light went out from the home, going to a deserted home lost its appeal.
"Basically, the real urge and appetite of going home sort of got lost. We could only go home occasionally, say in December, because we agreed with the family that we would be meeting at least once a year at home during the long holidays when our children are not in school, mostly over Christmas," says Kongo.
"It didn't really work out so well. Not all of us could meet at home at one go. So you would find at least four or five and that was it."