Boss lady: Photos of Kenya's most stylish District Commissioner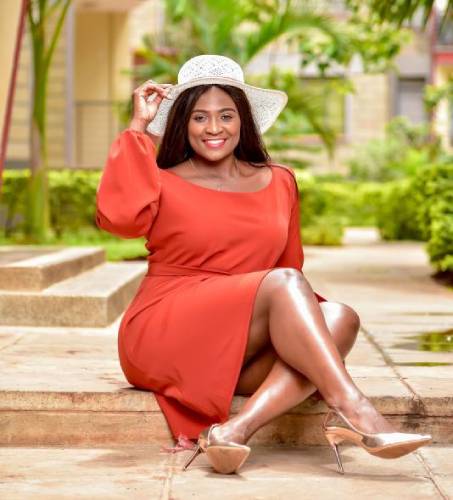 This week, we caught up with Faith Awuor, a young District Commissioner and fashion enthusiast under the brand name Kish Apparels to tell us more about her work and love for fine things.
What attracted you to the fashion Industry?
My love for creativity and passion for fashion. I love to look good and I have always been passionate about creating beautiful designs. I always follow the latest fashion trends and what's current in the fashion industry, while keeping myself geared up for when I'd start my own fashion business.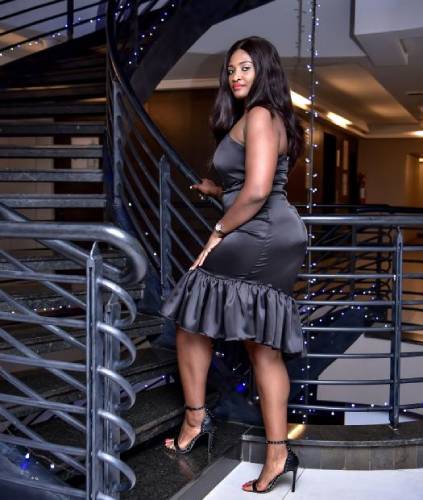 Where do you get inspiration while creating designs?
I am inspired by trends and the shape of the African woman.
How do you stay up-to-date with fashion?
The Internet has been a powerful source of fashion information and trends. I also collect fashion magazines to keep up with the latest on the fashion streets.
Tell us a bit about Kish Apparels.
The fashion line was created after many years of dreaming, until an opportunity came by. One tailor whose work I really liked approached me and asked if I could set up the business and hire her as my tailor. I thought about it and jumped right into it, first setting up the structures and then buying equipment bit by bit. I named the brand after my two children (using their pet names) and creating the brand Kish.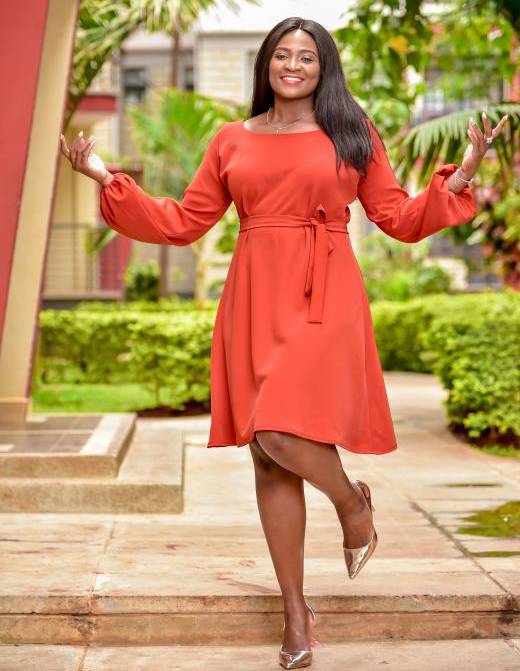 How would you describe your personal style?
I am bold and I like to stand out. I also like wearing outfits that make a statement. For me, originality is key.
How do you handle stress and pressure at work?
Usually, I tend to balance so many roles at the same time. I am a mum, I have an 8-5 job and I run this fashion business. It often gets crazy and stressful, but I try to get as much support as I can from the people I work with and from home.
Delegating is important. Aside from that, I work out every morning to clear my thoughts and relax my system. So generally, I take things easy and handle what I can, taking one day at a time.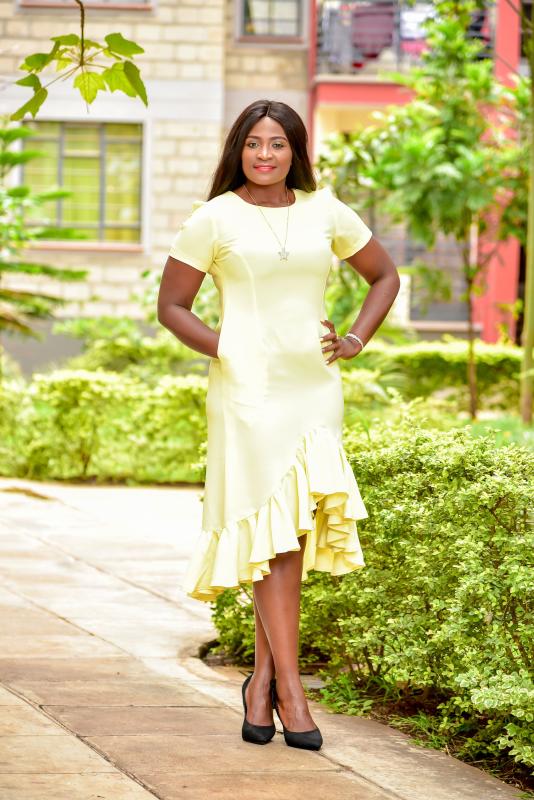 How do you handle arrogant clients?
I ignore their arrogance and try to answer them with a calm voice and gentle response. I focus on the bigger picture, which is getting business.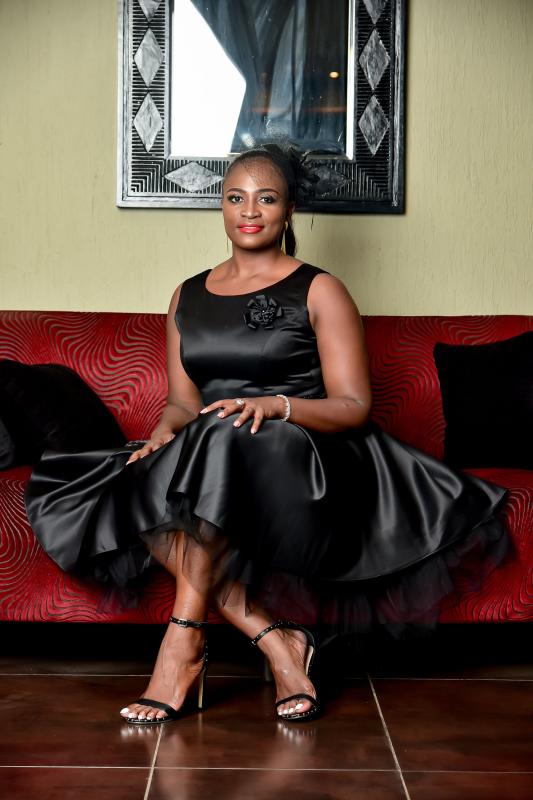 Hide your knickers
Hanging your underwear on a public clothesline makes them public property