My job is done when men look and feel good: Founder M.A suits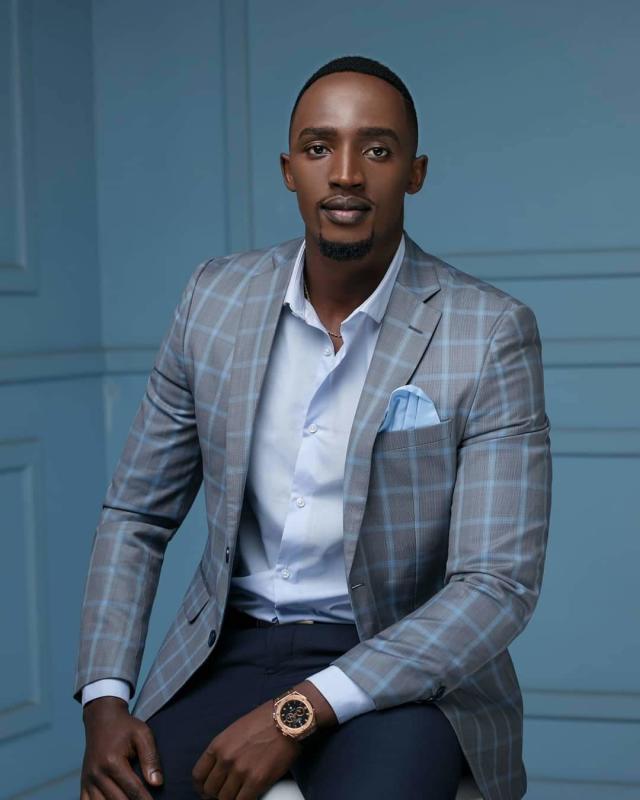 Maniraguha Abdoul is CEO and Founder of M.A suits. He spoke with The Nairobian Fashion stylist Aulgah Nato.
Briefly Introduce yourself?
My name is Maniraguha Abdoul. I started my brand M.A in 2018 to suit up men. A well cut suit is a plus for a man and therefore I wanted my peers to look and feel good.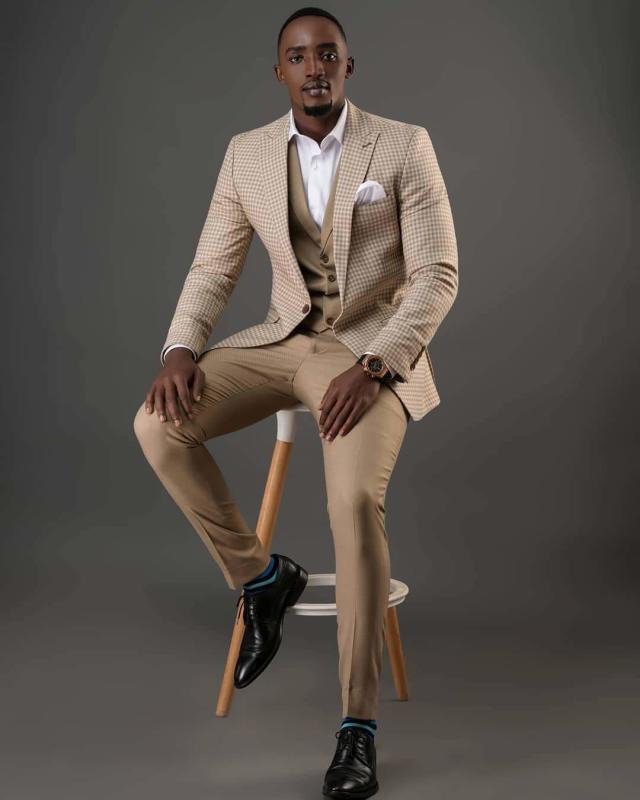 Your suits are made by appointment only...
Once you contact me on social media or through my phone number we arrange a meet at your convenience, where we take measurements. We choose the fabric and accessories like shirts, cravat and pocket squares. The work takes about two weeks and it is delivered to the client for fitting.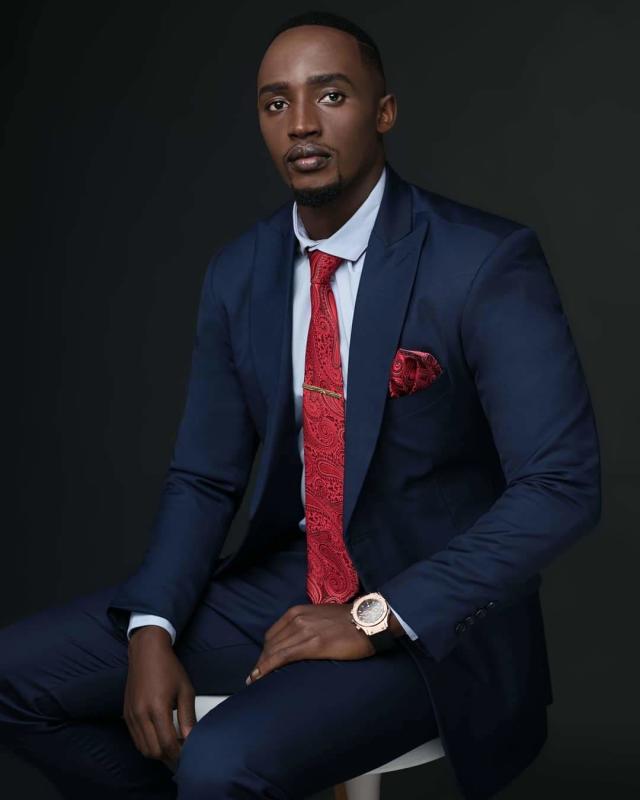 Are custom made suits going out of fashion?
Custom suits are here to stay. Customs are tailored to you specifications, fabric and accessories. A custom made suit is always aesthetically pleasing and gives you a confidence boost. But it comes at a cost
Rules to follow when designing a dream suit for a wedding...
Listening to the client as the client is always right.
Where do you get fabric?
Italy and the UK.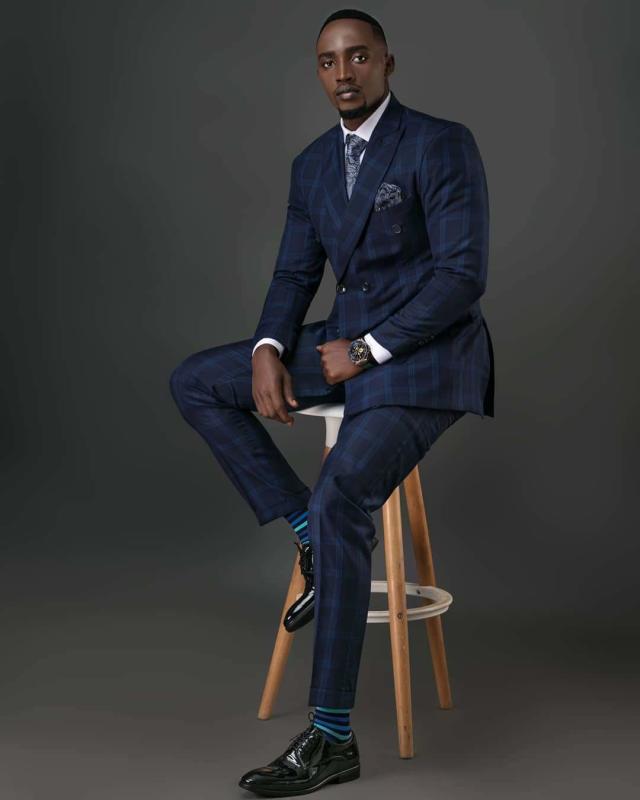 Photographer credits
Royal Reel Photography www. Royalreelphotography.co.ke.
My Contacts: Instagram"@ Mr.Mike254 Phone No. 0715839239
Hide your knickers
Hanging your underwear on a public clothesline makes them public property