Your wealth is in your networks: Says Head of Group Business, Madison Life Assurance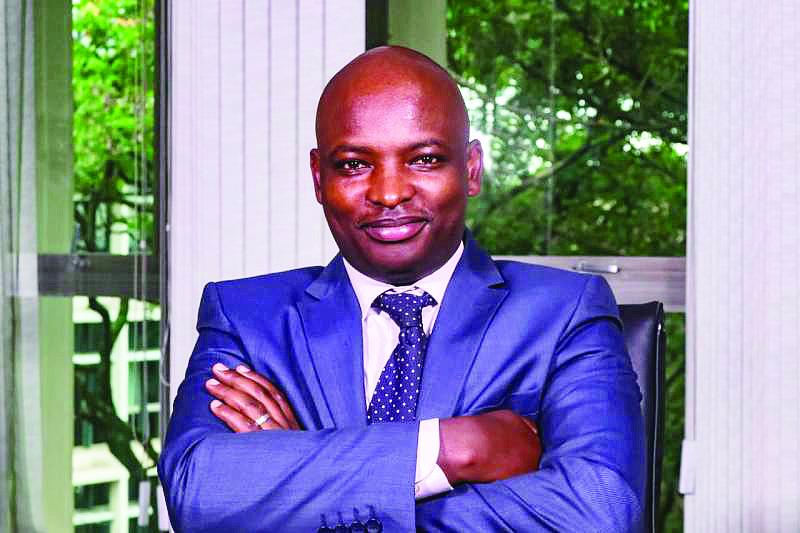 STANLEY KARANJA is the Head of Group Business, Madison Life Assurance Company Kenya Ltd Education. He spoke to Esther Dianah about his career growth.
Education: Bachelor of Arts Degree at The Catholic University of Eastern Africa and Currently Pursuing a Master of Business Administration for Executives at the Strathmore Business School.
I also have two post graduate Diplomas in Insurance and Marketing from the Chartered Institute of Insurance (UK) and Chartered Institute of Marketing (UK).
Experience: I have over 16 years' experience in Banking and Insurance working in various Capacities.Currently I am working at the Madison Life Assurance Company Kenya Limited as a Head of Group Business.
Awards: I have worn many industry awards with my team in various categories including best loss ratio award, innovation award, fasted growing Company award among others over the last 6 years.
First job/salary: I was a sales executive for Standard Chartered Bank. The job was commission-based and my first commission was Sh8,000.
Worst mistake: I guess I have many learning experiences but certainly not any I can call a mistake.
Missed opportunity: I should have pursued my MBA earlier, now doing it at 40 is more challenging.
Unforgettable person: My grandparents who pushed me through school, paid my university fees while in their mid-70s yet they hardly had any formal education. I am forever indebted to them.
Best word of wisdom: It was from my grandfather. He told me that "your wealth is in your networks, nurture longterm relationships with people, be honest and kind to the people you meet.