Huddah Monroe: I was married at 19 to a drug addict
ENTERTAINMENT
By Cheptoek Boyo | Jun 21st 2022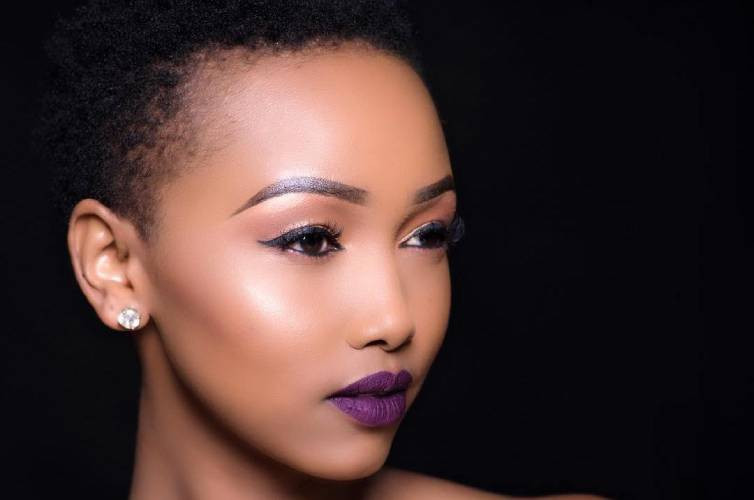 Socialite and beautyprenuer Huddah Monroe has opened up about her first marriage to a drug addict. According to Huddah, the marriage lasted for four years.
"I was married for 4 years at 19; we didn't have a child and I divorced. Because the man was a drug addict! So I speak from experience," she said.
In June 2018, she spoke to Chipukeezy at Ebru TV revealing she became a drug addict after her husband introduced her to drugs.
"I was a drug addict, I was in a relationship with a person who was using drugs. That's why you don't see me in relationships because they confuse you. He used to give me a little to try to be on the same level as him." When she was selected to join Big Brother, she had to stop taking drugs.
"I was an addict for two years, it started in 2018. The reason why they picked me for Big Brother is because I really begged them because I wanted to go to a place like a rehab. Which helped me to stop. When I came back I didn't want to be the laughing stock of the town guys saying there was a chick called Huddah who went mad."