Kenyan actor with four baby mamas says he's polygamist by nature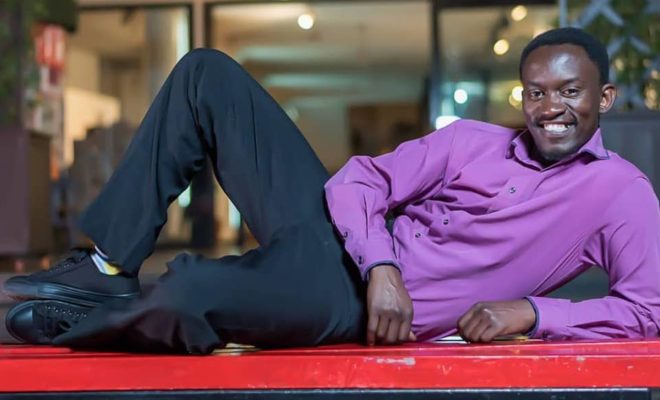 Uradi actor Mwaura Bilal recently opened up about his dating life and his four kids.
Speaking in an interview, the actor disclosed that he is currently single and not in the right 'mental space' to date.
"I'm not seeing anyone. Maybe I'm afraid of commitment but I feel I'm not equipped to be there for someone the right way at the moment. So I don't want to hurt anyone," Bilal said.
For the first time, he also disclosed that he has four kids with four different women.
"I have four kids with four different women," he added.
The actor said he is a polygamist stating that when he decides to settle down, he would consider marrying more than one woman.
"If I would settle down, it must be polygamous. I'm a polygamist at heart. I would not like to have a mistress hiding somewhere. I have a good relationship with the mother of my last born," Bilal stated.
He added that he subscribes to polyamory, noting that he does not believe in owning a partner.