Tanzanian video vixen Jackie Cliff released from jail after eight years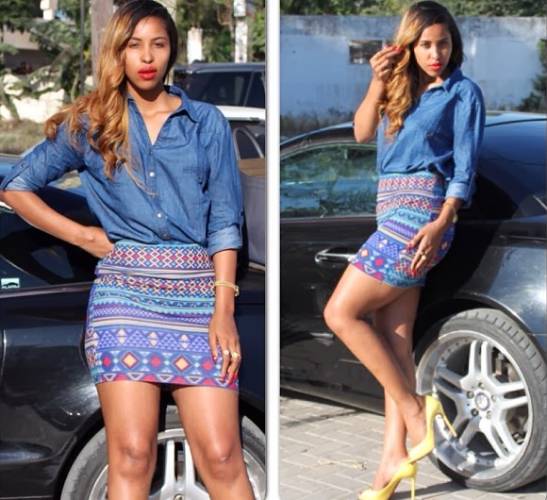 Famous Video vixen Jackline Cliff has been released from jail after eight years. Jackline was jailed in China in 2013 after being found guilty of drug trafficking. She had been nabbed at Macau airport with 1.1Kilograms heroin worth Sh11 million stashed in her body. Jackline had landed from Thailand on her way to Guangzhou.
After the release she took to her new Instagram Page to break the news to over 90 thousand followers. "Welcome to my new account, missed y'all so much. It's me, Mz Cliff. Thank y'all," she wrote.
Jackline featured in Diamond's hit song Nataka Kulewa and Albert Mangwe's She got Gwan.
It is also rumored that she dated Tanzanian musician Juma Jux who even penned the song Ntasubiri for her.
Ten signs you live in the village
Your matatus are the ones with drivers who sleep while they wait. No conductors spanking rusting metal frames. No small boys assaulting you with cries