Gospel singer Rufftone eyes senate seat in Nairobi County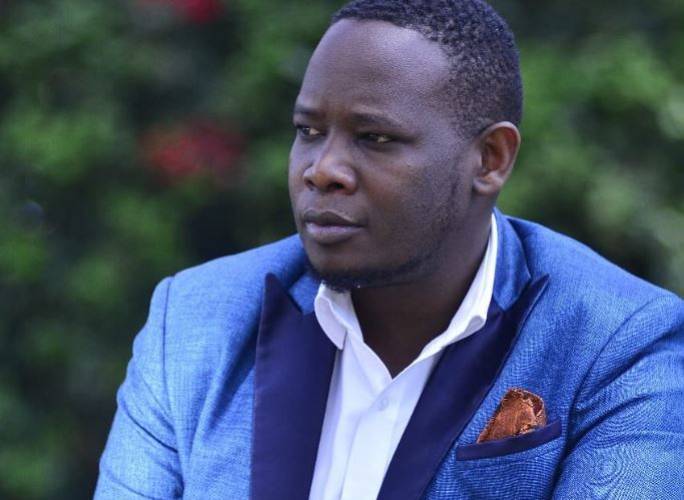 Renowned Gospel singer Smith Mwatia, alias Rufftone could be joining politics in 2022. Word reaching The Nairobian is that the 'Igi Igi' hitmaker who has been in the music industry for over two decades, is eyeing Nairobi senatorial seat in the next general elections.
This assignment according to the ''Zinyanga Ziwere' singer is a devine calling to mentor the young generation.
"This is not political but the duty is about the souls. I believe God called me to serve Him in different ways," he said.
"The young generation is distorted and misplaced and as a parent, it gets to a point where you get mad and try to sort the issue rather than pointing fingers," he said.
Adding that people have been made to believe that campus life is all about drugs and irresponsible life.
"As a gospel minister, it is a way of trying to bring sanity to the current generation. Most of these vices are introduced from primary school, normalized in high school and are perfected in our campuses. For you to solve the issue, you have to start by going where the problem has been perfected before going to where they introduced it," Mwatia said.
The artist plans to kick off his first campus tour at Machakos University on November 20 before visiting more universities.
Mwatia added: "The industry is struggling but we are going to revive the industry. Some artistes we have had were very intentional. They used the gospel industry as a stepping stone to their secular careers," he said.
"I believe in the gospel of grace and I do not like judging. I am a human being. I will have many artistes along but those who still want to sell their image and do theatrics, I will not tolerate," said Mwatia.
Other artistes who have shown interest in politics include the sitting MP for Starehe, Kanyi popularly known as Jaguar. Furthermore Churchill show comedian MC Jessy has also shown interest in succeeding Kathuri Murungi who is serving his second term as Member of Parliament, Imenti South.