Actor Abel Amunga: It's tough dating women in their 40s and 50s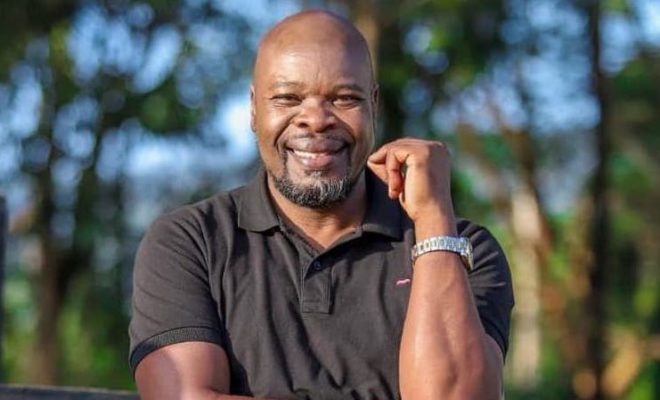 Actor and voice over artiste Abel Amunga recently opened up about marriage. He revealed that he wishes to settle down if he meets the right person, but it has not been easy.
The Selina TV series actor aged 58 years, said he was heartbroken when his baby mama eloped with another man, and his wife left after five years in marriage.
"What I went through after my high school sweetheart got married to another man really hurt me. The second time, when my wife left me. I was hurt and left with ugly scars. I promised my daughter I would not remarry and she will never have a step-parent. When she was of age, I got into another relationship that broke me. It has become a cycle. I think I am scared. I keep wondering if I will get the right partner to give me what I want," he said.
Abel revealed he feels bad that his father did not to meet his ex-wife.
"My dad passed away last year and I feel so bad he did not meet my wife. That was his wish, but I kept postponing. I'm 58 years old now. At some point, I would definitely need someone to settle down with, someone that I can sit down with and tell about my story and talk about my failures and success, just for companionship not necessarily having kids," said Amunga.
The father of one also said dating women in their 40s and 50s is hard.
"Age complicates dating. At my age, I date women who are in their 40s and trust me, at that age, they are complicated since they believe life starts at that age. However, I am hoping to find my mate. I believe God has someone for me," he said.