Rapper Nonini comes to Juliani's defence- "He is very commercially successful."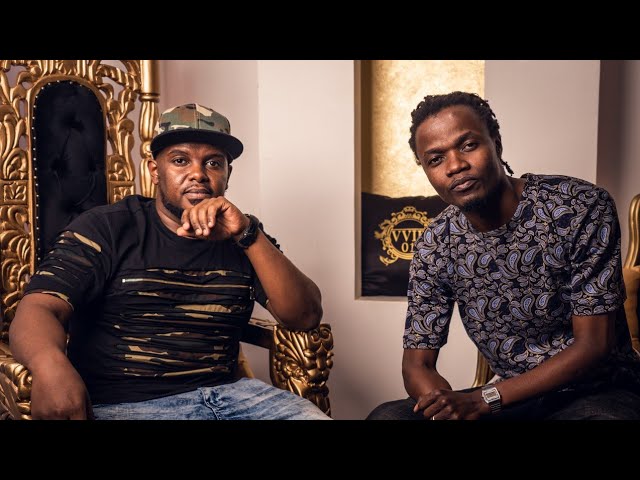 Renowned rapper and activist Juliani continues to find himself in the spotlight, as Kenyans now claim he is broke. This came after photos were shared of him in Dandora, where he took his special lady friend Lillian N'gang'a, and where he recently performed a concert.
But OG rapper Nonini has come out in defence of Juliani. The Calif pioneer quickly hopped on social media, taking on misinformed Kenyans in a bid to refute the silly claims. He wrote on his Instagram:
"It's funny how people on the internet genuinely think that Juliani is broke. Over the past decade or so, the dude has remained the most sought after and easily one of the most commercially successful artists of your generation."
He further called out on some Netizens for their stereotypical mentality and profiling tendencies. He wrote, "...No wonder y'all get conned by men/women in suits. This stereotypical mentality must stop. So Juliani is a downgrade because he is a dreadlocked t-shirt and jeans and the other is a suit person?"
The rapper recently made headlines thanks to his involvement with the former Machakos First Lady, because as a man, "He did not sleep in class." And while he has gone out of his way to keep the matter private, Kenyans' fascination with the relationship seems to be endless.