Tik-toker Azziad Nasenya: I am back to school despite being rich and famous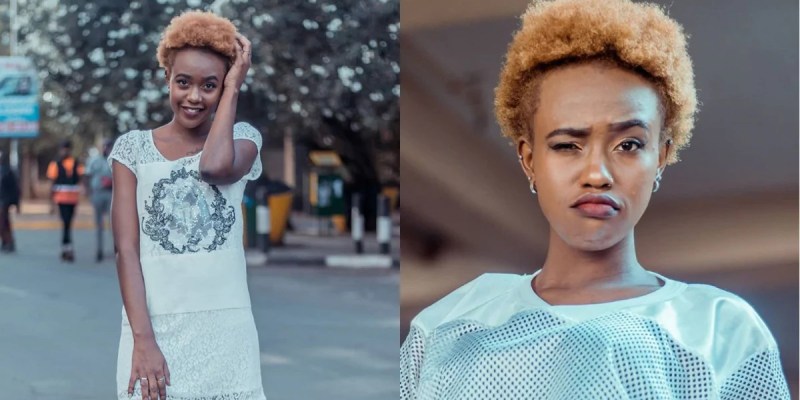 Azziad Nasenya alias Kenya's Tik-tok Queen has gone back to study. The 21-year-old social media influencer who broke into the limelight early last year dancing on Tik-tok to Utawezana hit song by Mejja ft Fema Gitu, is also urging her followers to have a backup plan in life.
Azziad was dishing out wisdom on Instagram following Tuesday's temporary shutdown of Instagram, Facebook and WhatsApp.
"Social Media just humbled you the other day I was talking about what IFS and people thought it was
a joke you see it's very very possible," the content creator posted on her timeline, hours after everything was back to normal.
In a live session, the Tik-tok queen further revealed why she resorted to studying even though she is already famous.
"So last week, I remember I was having my morning lives, and people were asking why are you
still studying and you were famous," she said.
In response to her curious fans, the internet sensation said, "Money goes away...it is just for myself
fulfilment. I just want to have the certificate because pesa huisha. Social media inaeza crash...alafu?"
She added: "What ifs do happen...Anything can happen, be prepared. Whatever you do, be prepared, go to school don't rely on social media. Whatever you do, have a what if in life."
The dancing Tik-tok queen who is also a global ambassador for Save our Future, enjoys massive influence of social media from the millions of her followers. She has been ranked as Kenya's most paid influencer.